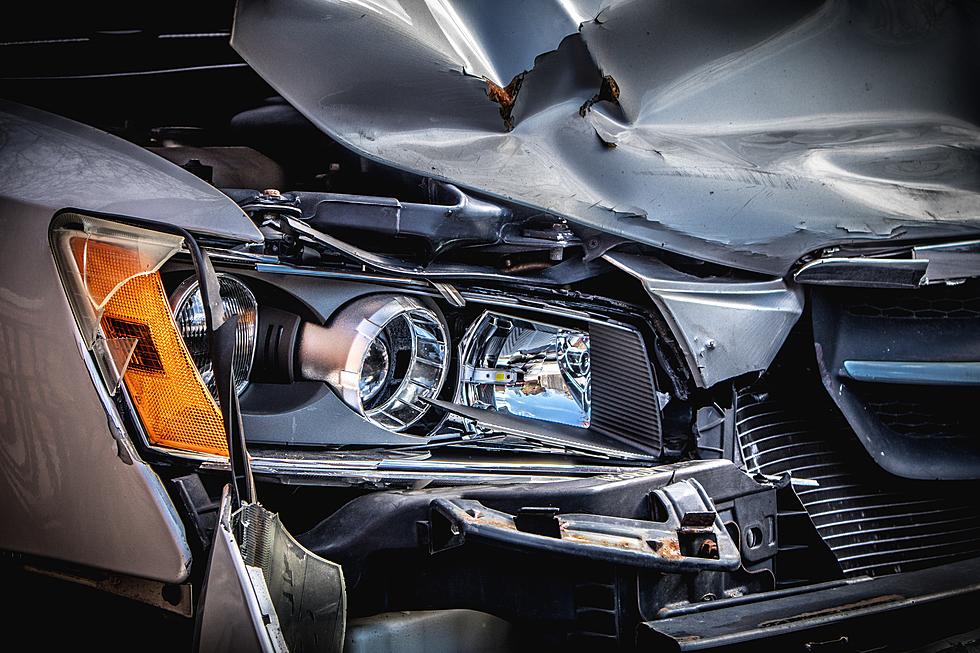 5 People Killed in Southern Idaho Car Accidents. 4 From the Magic Valley
Photo by Clark Van Der Beken on Unsplash
It was a busy, dangerous, and fatal weekend on Southern Idaho roads. The Idaho State Police reported 6 major accidents that resulted in serious injuries and 5 deaths across Southern Idaho. Four of the people killed in accidents this weekend were from the Magic Valley.
Weekend Accidents Result in 5 Fatalities in Idaho. 4 From the Magic Valley
The deadly weekend started early Saturday morning with a double-fatality accident on Golf Course Road in Jerome County. Two young men were killed in the accident, a 24-year-old from Buhl and a 23-year-old from Jerome. We wrote about that accident the morning it happened where you can get the whole story.
RELATED STORY: 2 Killed Early Saturday Morning in Jerome County Accident
Idaho State Police responded to a 5-car accident in Boise Saturday morning which resulted in serious injuries and one fatality:
The Idaho State Police are investigating a fatal crash that occurred on August 26, 2023, at approximately 10:58 a.m., on westbound (corrected to eastbound in a later release) Interstate 84, near milepost 51, in Ada County, Idaho.

Five vehicles were involved in the crash which resulted in a fatality and other serious injuries.
The accident is under investigation and the lanes of travel on I-84 were blocked for about 4 hours.
Another fatality accident happened Saturday afternoon on I-84 near mile marker 177 in Jerome around 2:32 PM:
A 2003 Honda Accord, driven by a 34-year-old male from Wendell, Idaho, was traveling westbound on Interstate 84. The vehicle went off the roadway and overturned. The driver was not wearing a seatbelt and succumbed to his injuries at the scene.
Fatal Accident North of Chubbuck Sunday
Sunday night the Idaho State Police responded to a single-vehicle fatality accident near Reservation Road on US91 in Bannock County:
A 31-year-old female, of Jerome, was driving a 2008 Nissan Altima. The vehicle impacted a concrete wall, a telephone pole, and the vehicle rolled.

The female was not wearing a seatbelt and succumbed to her injuries on scene of the crash.
US91 was blocked for 4 hours.
Each accident is under investigation by the Idaho State Police.
🚨The 7 Most Forgotten and Ignored Idaho Traffic Laws
Understanding The Legal Use of Lethal Force in Idaho
In 2018, Idaho Code 18-4009 redefined when and why private citizens could and could not exercise a lethal use of force. While the scope of the definition casts a broader net, Idaho law still regulates what constitutes a necessary use of lethal force.
The gallery below breaks down the who, what, where, when, and why of the 2018 update.
More From News Radio 1310 KLIX