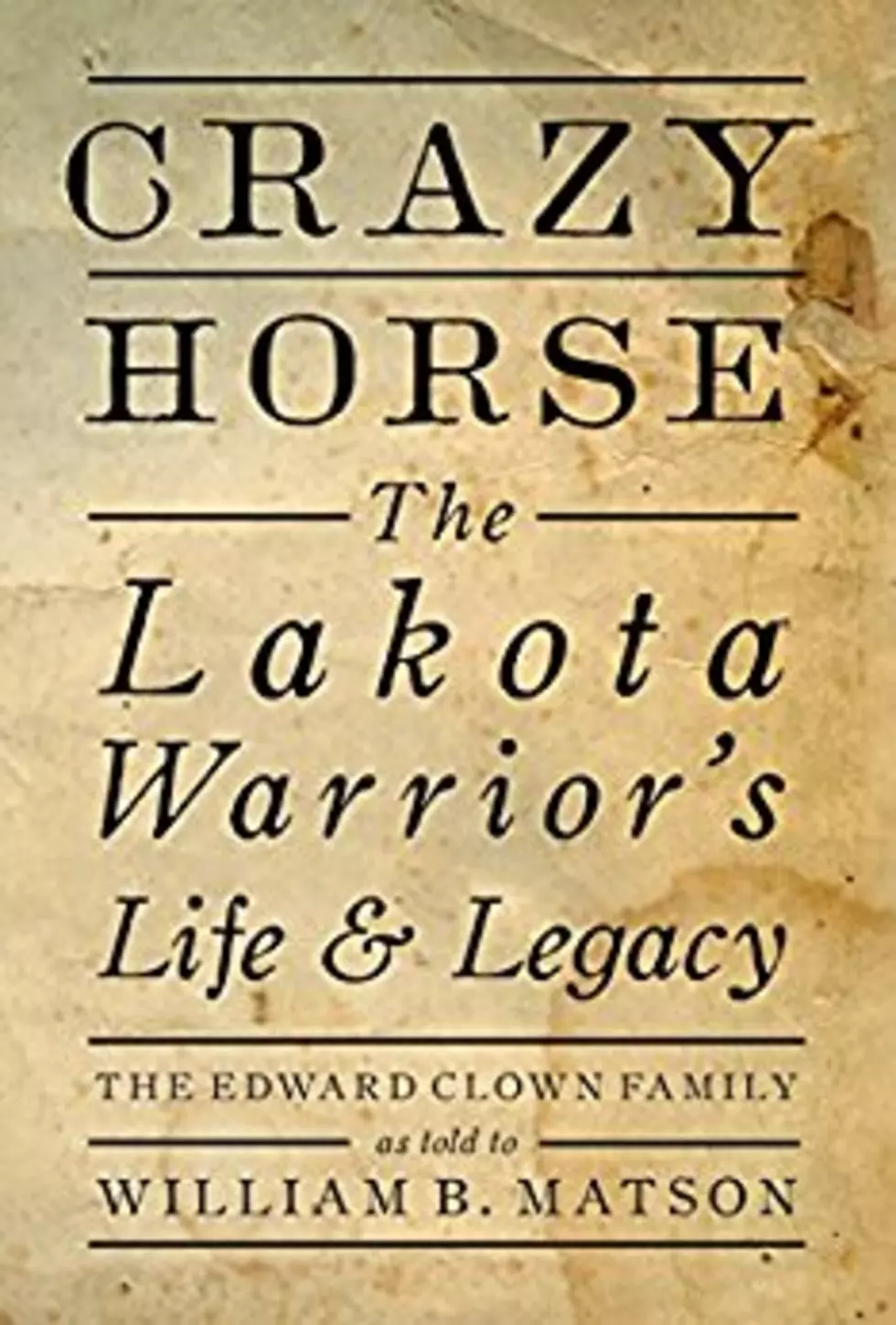 Learn About Crazy Horse at Upcoming Author Event
Image courtesy of Gibbs Smith
TWIN FALLS, Idaho (KLIX) – If you like Native American history, you'll be excited about the upcoming author discussion and book signing at Barnes & Noble.
The book is narrated by Matson, but the story comes from the Crazy Horse family.
"This book is a compelling addition to the body of works about Crazy Horse and the complicated and often conflicting events of that time period in American History," according to a description about the book.
Community members are invited to attend the author event to hear stories that illustrate Crazy Horse's life and death in ways that, according to the bookstore, will alter the commonly held knowledge of the Lakota warrior. You'll learn from this people's rich history in the Native American voice.
Barnes & Noble, which hosts a number of authors and community events throughout the year, is located at 1239 Pole Line Rd., Twin Falls. For more information, call 733-5554.
More From News Radio 1310 KLIX