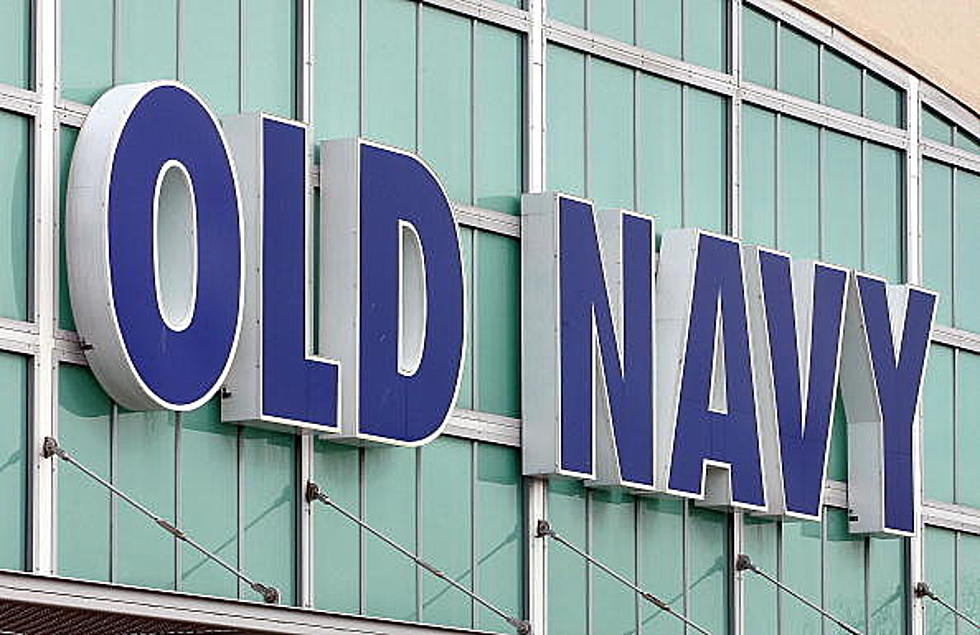 One Clothing Store Will Officially Return To Twin Falls Next Year
Getty Images
A couple of years ago the Old Navy in Twin Falls shut down. The store was located over by Best Buy in that shopping complex. After reaching out to the company when we heard rumor of their return, it is official, Old Navy is coming back to Twin Falls.
It is going to be located over by Dick's Sporting Goods and Habit Burger on Fillmore St. The building that is under construction right now is where the clothing store plans to reopen their doors. By the looks of it, it is going to be a pretty large store as well.
Officials from GAP Inc, which owns and operates Old Navy, have officially confirmed that the store will be reopening in Twin Falls in 2022. There is not a timeline as of yet, but we will keep you updated as more information and an opening date is released.
Old Navy and GAP Inc are making a return to several locations around Idaho. In February of next year, Old Navy will return to Pocatello after closing their doors right around the same time as the Twin Falls location.
As of right now, no career opportunities have been announced, but you can follow the progress on their website if you are looking for a customer service job. Old Navy is a primary female clothing option but there are some family and men clothing options available as well.
50 Famous Brands That No Longer Exist
KEEP LOOKING: See what 50 company logos looked like then and now
CHECK IT OUT: See the 100 most popular brands in America
More From News Radio 1310 KLIX