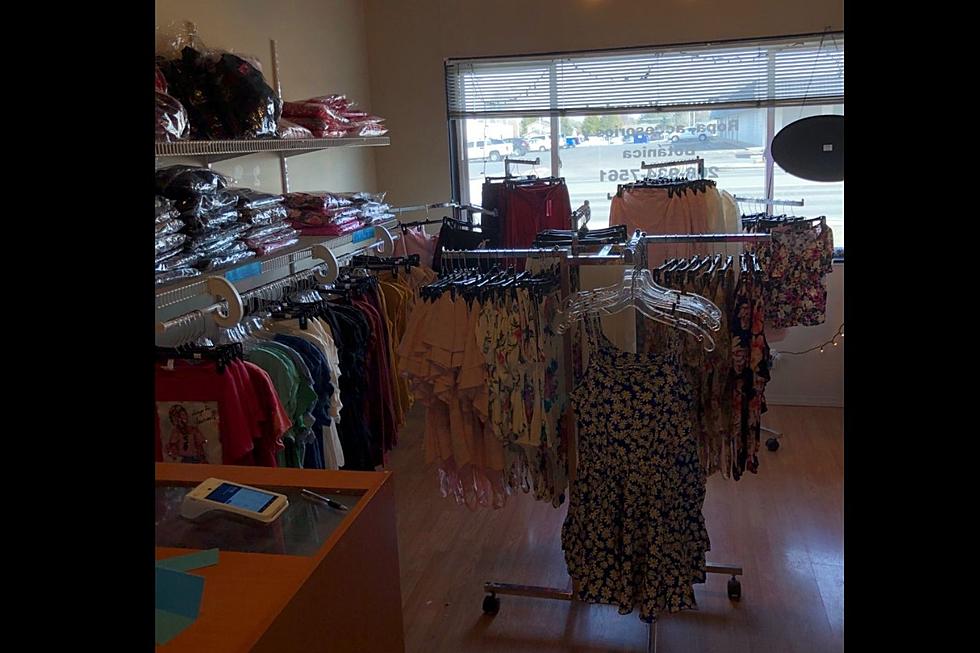 Shop and Explore New Multicultural Charming Boutique in Twin Falls
Credit: Jeff
Twin Falls is continuing to grow at a rapid pace. While many stores having closed in the last few years, it has opened the door for new stores to move in. Many of the stores opening in the area recently are locally owned and operated, which makes them even more a part of the community. Recently a new local boutique opened here in Twin Falls and it brings a little culture to the area as well as a family environment.
New Boutique Style Store Now Open in Twin Falls
Luz Divina Variedades, a new boutique located at 1039 Blue Lakes Avenue is officially open in Twin Falls. They are located between the hair salon and Twin City Tattoos. They opened on February 5 and their hours are Tuesday through Sunday from 12 PM to 5 PM. They offer a variety of things, such as women's clothing, Tupperware, jewelry, wallets, purses, cosmetics, hair accessories, kids' robes and so much more. Being a multicultural store, they offer a multitude of Mexican products as well. They are continuing to bring in more stock and hope to have more for children and men soon as well.
What Does Luz Divina Variedades Mean?
One of the main questions the store gets asked is what does the name, Luz Divina Variedades mean? The phrase translates to "divine light varieties." It is very fitting for the store as there is a variety of products to choose from. The store is family-owned and operated with the daughter of the owner running the store most days. The staff is friendly, the store has something for everyone, and the prices are good. There aren't any other stores like this in the area. The mixture of Mexican and American culture makes for a unique inventory.
Make sure to get out and support this new local store and check out all that they have to offer. You can't find their stuff anywhere else in town and you may find something you don't even know you want or need yet. It is a perfect place to go to spoil yourself or to look for a gift for your significant other. Make sure to stop by Luz Divina Variedades today. 
8 Must-Follow Facebook Groups In Twin Falls
The Magic Valley has a lot of cool, informative, and entertaining groups that you should definitely follow if you live around Twin Falls.
Sweet Treat Places Around Twin Falls
More From News Radio 1310 KLIX