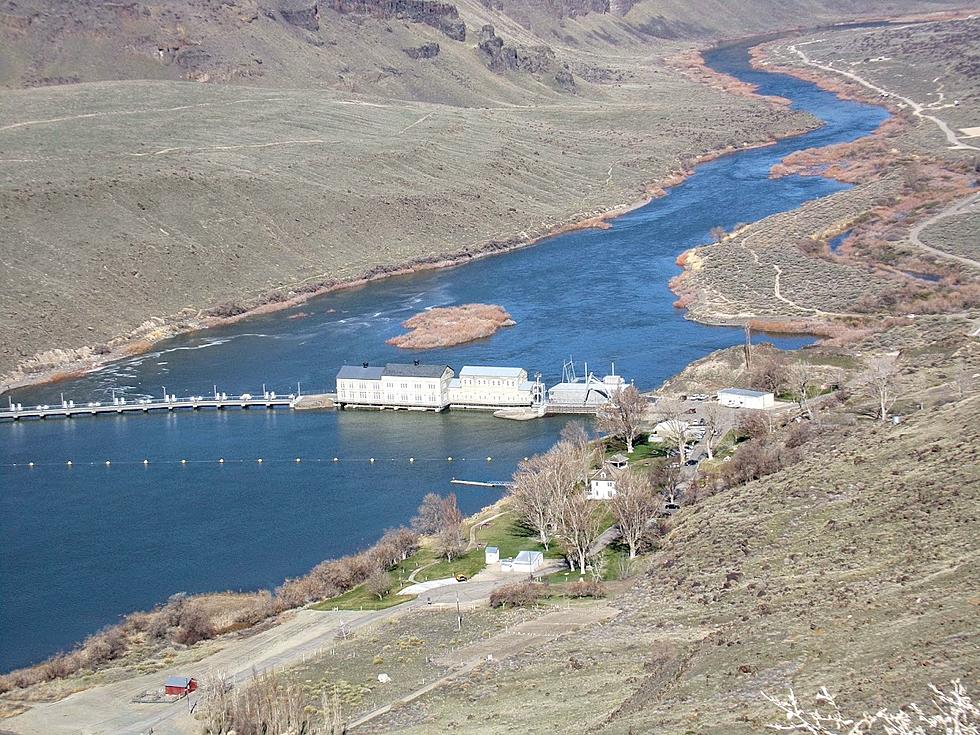 The Lowest Place in Idaho is a Confused Mess
Credit Bill Colley.
This one is obvious when you think about it.  Yes, Borah Peak is the highest place in Idaho and among the highest in the country.  According to the AZ Animals website, the Snake River is the lowest at just over 700 feet above sea level.  But hold on.  Where along the Snake River?  For instance, above Shoshone Falls or below?  If the river is 710 feet below the Perrine Bride, then the bridge should be roughly 12 hundred feet above sea level.  The city of Twin Falls is listed at more than 35 hundred feet above sea level, and the bridge is at a high point as you leave the city.
Now, maybe we're talking about where the river is a trickle.  I spent a night at a hotel in Idaho Falls and had a river view from my window.  It looked more like a creek.  But you need to realize, Idaho Falls is at a considerable elevation.  While the river carved the valley, it didn't reach the center of the earth.
The writer of the story lives in Chicago.  Maybe she visited Idaho before writing, but too often I read these stories and it strikes me someone reads a few travel brochures and then commences to writing.
I had a conversation with Twin Falls Police Chief Craig Kingsbury.  Twin Falls has a low crime rate and it's the lowest in almost a decade.  That as the city grows!  A story a few weeks ago described our home as one of the most dangerous places in the state.  The Chief pointed out the same story listed some street names we don't even have.  I think he has a point there.
LOOKING UP: 40 Breathtaking Images Of The Perseid Meteor Shower Around The World
According to
NASA,
the Perseid meteor shower is "considered the best meteor shower of the year." The show typically peaks mid-August. For 2023, the shower peaked around the world between Aug. 12-14. The latest edition of the meteor shower created an extra special light show in the sky. Here is what the Perseid meteor shower looked like across the globe.
More From News Radio 1310 KLIX