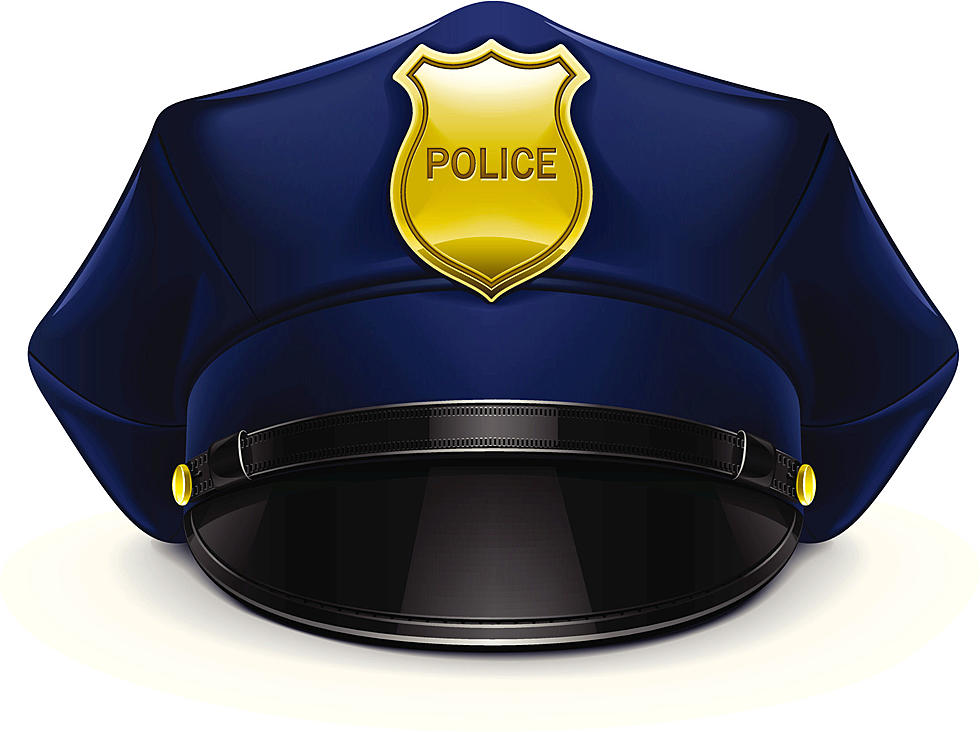 Three Police Officers to Receive Idaho Medal of Honor
Credit: Aleksangel, ThinkStock
BOISE, Idaho – Three Idaho police officers will receive the Idaho Medal of Honor, the state's highest recognition to peace officers. One officer will be given the award posthumously.
The medals, which are given to officers for performing with exceptional courage and bravery while protecting the public, will be awarded at a ceremony on Wednesday at the State Capitol.
 Sgt. Greg Moore, Coeur d'Alene Police Department
 Sgt. Kyle Moore, Elmore County Sheriff's Office
 Chief Deputy Mike Barclay, Elmore County Sheriff's Office.
"There is no higher honor bestowed upon law enforcement by the State of Idaho than the Medal of Honor," Attorney General Lawrence Wasden, chairman of the Medal of Honor Commission, said in a prepared statement.
Each of these three men performed courageously in the name of public safety. Their actions exemplify what it means to be an Idaho peace officer. I would like to commend Chief Deputy Barclay and Sgt. Kyle Moore for risking their personal safety while protecting the public in a very dangerous situation. Sgt. Greg Moore's selection as a recipient also highlights his career of brave and dutiful public service and is something his family and friends can be very proud of."
For more information, including past recipients of the award and why the 2017 recipient have been selected, visit the Medal of Honor Commission website.
More From News Radio 1310 KLIX