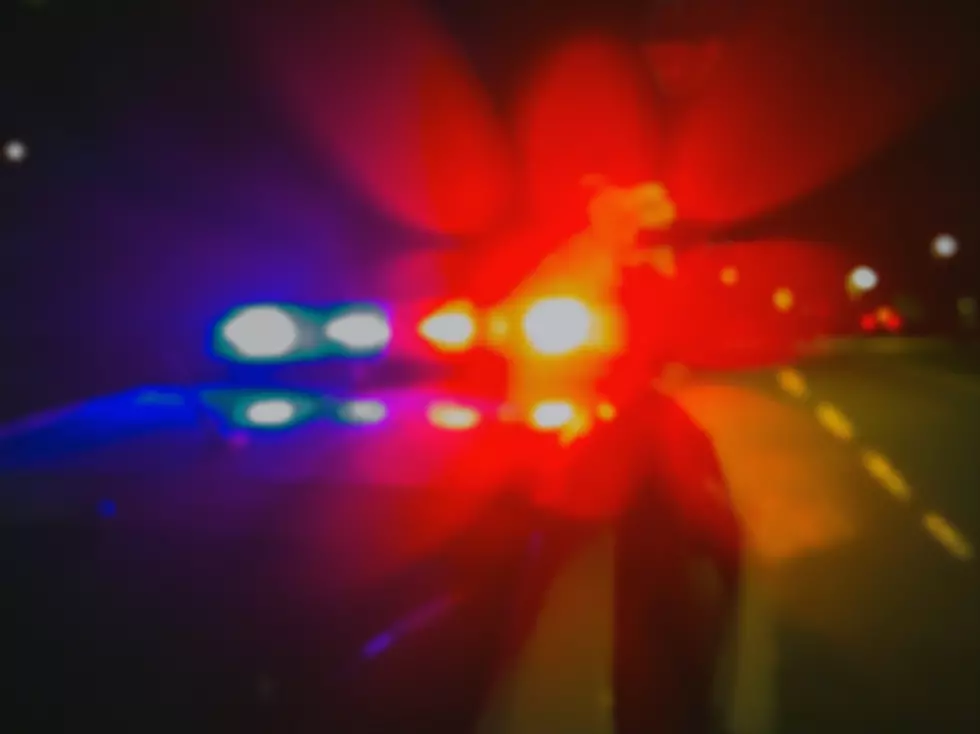 19-year-old Killed in East Idaho Rollover
Credit: Getty Images, iStockphoto, Thinkstock
POCATELLO, Idaho (KLIX)-A 19-year-old Malad man died earlier this morning in a single-vehicle crash in east Idaho.
According to Idaho State Police, the rollover happened at around 3 a.m. on Interstate 15 near Pocatello. Kaden Bowman, was driving a 2001 Toyota Tacoma pickup southbound on the interstate when it went off the shoulder and into the median then rolled.
ISP said the young man was not wearing a seat belt and was thrown from the pickup. Part of the interstate was blocked for a little more than an hour.