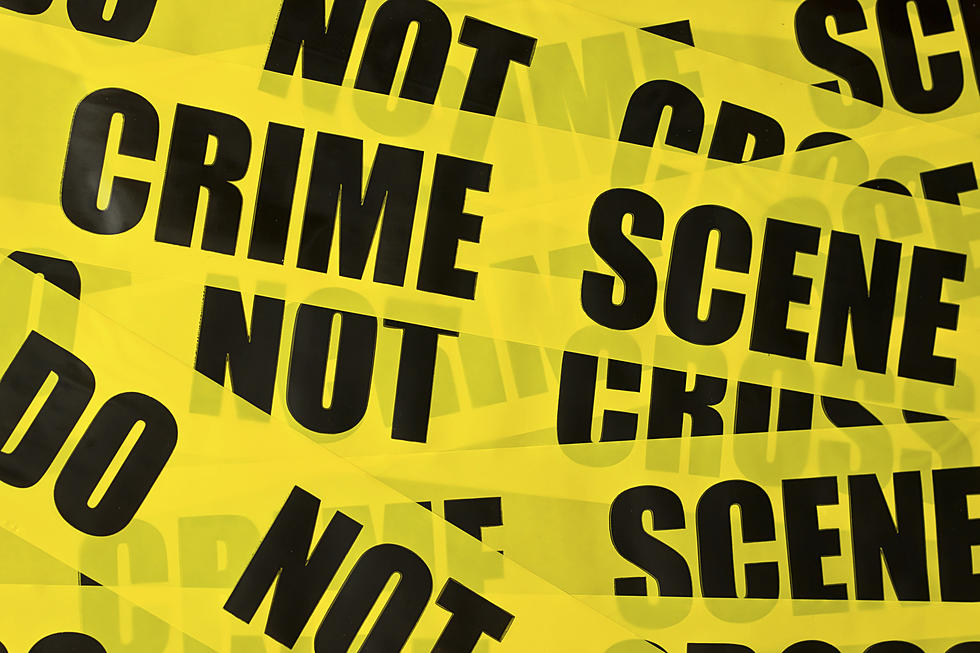 2 Bodies Found at Burley Residence
Brad Calkins, ThinkStock
BURLEY, Idaho (KLIX) – The Cassia County Sheriff's Office is investigating a possible homicide after two bodies were found at a building Thursday night in Burley.
Undersheriff George Warrell told News Radio 1310 that deputies arrived at the building at about 7 p.m. Thursday, where they found the bodies of two adults, one male, the other female. He said the building, located at 1246 Overland Ave., is a business with living quarters in back.
Warrell said he could not give further details at this time, but said he expects to know more on Monday, after autopsies have been completed. He said the case is being treated as a homicide investigation.
More From News Radio 1310 KLIX