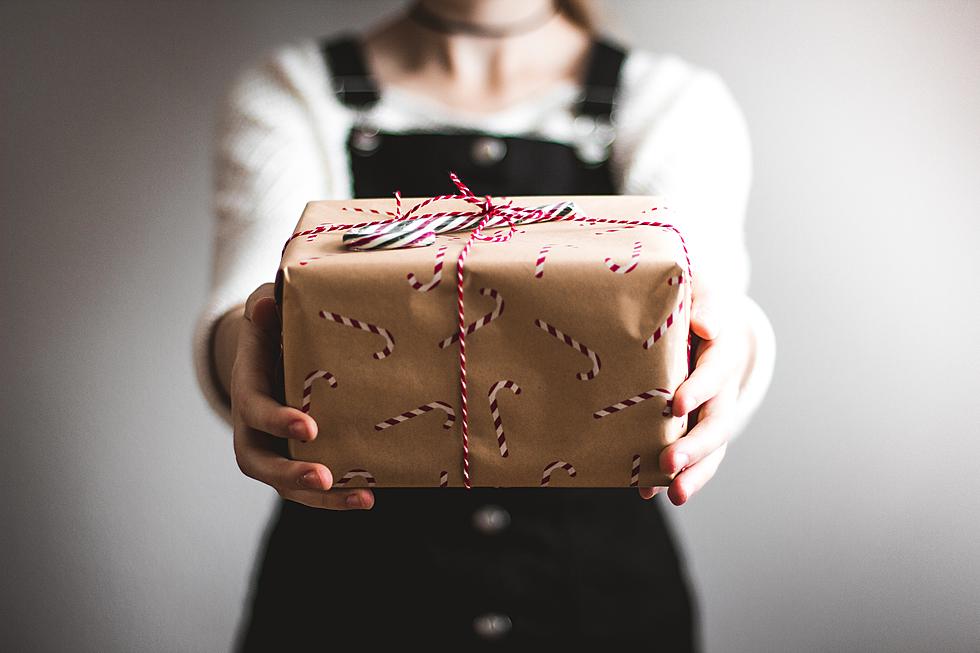 4 Things To Get A "Bad" Kid For Christmas in Twin Falls Instead of Coal
Credit: Kira auf der Heide on Unsplash
Christmas is fast approaching and Santa is on his way. Kids are excited to open presents to see what Santa brought them or what their grandparents or parents got them. Most kids will be excited to open their presents and get what they have asked for while some may be disappointed by not getting everything on their list. What do you get a kid though when they have been "bad", or to just mess with them on Christmas day?
What Do You Get A Bad Kid For Christmas In Twin Falls
I am a prankster and jokester and love to mess with my kids. I have to get my kid coal this year, just to mess with him. It got me thinking though, what is a good present to get a "bad" kid or kid you want to mess with outside of coal? The first thing that popped into my mind was a cow pie. Yes, it would be stinky and nasty, but the look on a kid's face might be priceless and worth the joke. Moms may not find it as funny as dads, but it would so be worth it.
A Rock From The Canyon Is A Perfect Gift
Looking for a less messy and stinky present, no kid would want to receive a rock for Christmas. While a rock from the canyon is a good keepsake, at the end of the day it is just a rock and kids would not find joy in it. The negative about this one, is what happens with the rock after he opens it? If he throws it in the house, the joke may backfire.
Sugar Beets Do Not Make Good Presents
If you want to give your kid something somewhat useful but still to prove a point, you can give them a sugar beet. Nobody I have met yet would want to eat a sugar beet or receive one as a gift. This would be a fun gift to keep it local, and not feel like you are wasting money entirely. 
A Potato Is The Perfect Idaho Gift
A borderline good gift or bad gift would be giving a kid just a potato. It seems like a good gift to someone out of state from Idaho, but to a kid, it would be confusing. My son may enjoy it, and if he doesn't at least I can use it for dinner. This one would be more for a kid that isn't bad but deserves something to remind him to be good. 
These are just a few ideas of what to get a "bad" kid instead of coal this Christmas season. In terms of tiers, the cow pie is for the worst kids, a rock for the ones that have shown signs of being good, the sugar beet for decent kids, and potato for the pretty good ones. The next time your child is acting up, just let them know, there are gifts out there that they may not want from Santa or you. A cow pie could be waiting in their stocking, so remember Santa is always paying attention. 
Renovated First House Built In Twin Falls
The house is known by different names depending on who you talk to. Some may refer to it as the Adam's House, Shew House, or the Hollyhock House.
Twin Blades Axe Throwing
More From News Radio 1310 KLIX