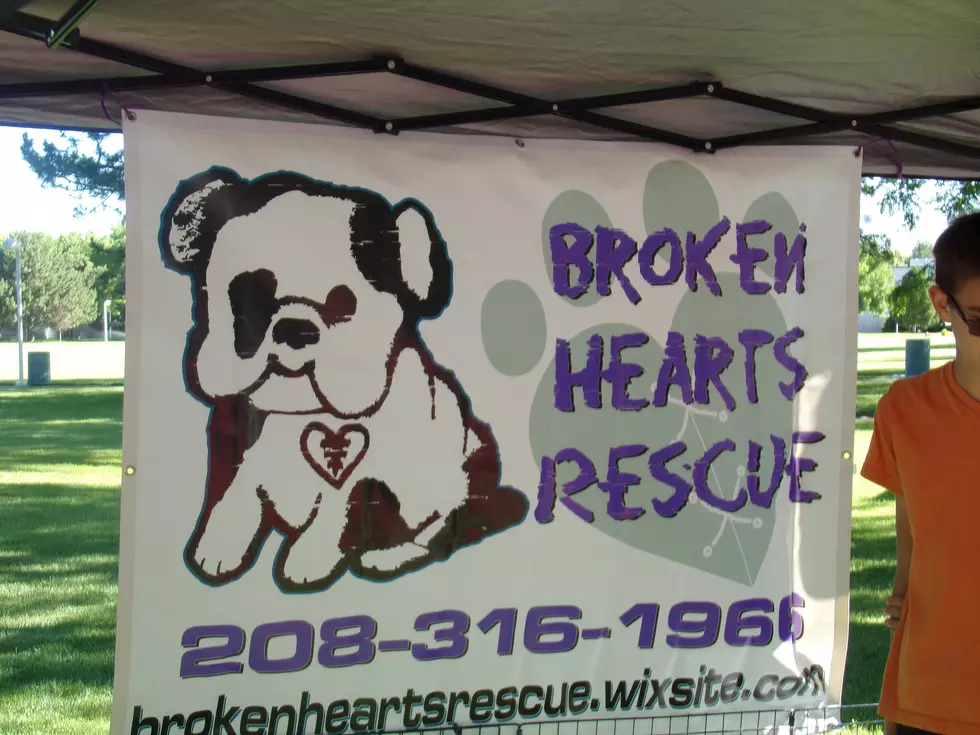 Courtesy, Bill Colley.
Adopting older animals is a rewarding experience.  Most people are looking for puppies and kittens.
A 7-year-old cocker spaniel with friendly eyes is looking for a new home
While older animals may have more immediate medical needs, they've already been trained and socialized.  Most of my dog and cat rescues over the years have been fully grown animals.  Friday night, I watched the Fox News Specialists and the panelists were talking about the subject.  Several have adopted older animals.
To my pleasant surprise, I encountered a rescue the following day at Magic Valley Pet Fest.  A 7-year-old Cocker Spaniel with friendly eyes is looking for a new home.  She was happy to visit with me.  I don't believe we can stop until all these animals have homes.  By the way, right now we've got six in our cat colony at work.  Two are very friendly and obviously have been house cats in the past.  One is somewhat feral, but likes her ears scratched while eating.  Interested in any of them?
More From News Radio 1310 KLIX