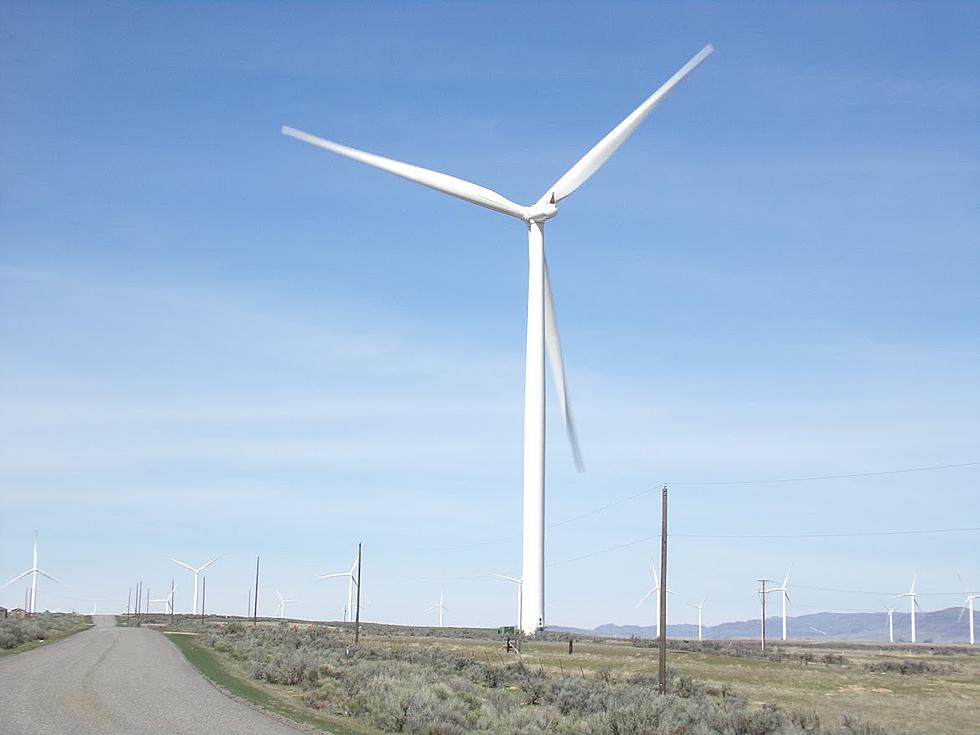 An Idaho County Crafts Plans to Block a Proposed Wind Farm
Credit Bill Colley.
We may be getting a lesson in sovereignty.  Twin Falls County Commissioners are considering a moratorium on "large-scale energy projects".  This is a direct challenge to the proposed Salmon Falls Wind Project.  It would stretch massive wind turbines across southern Twin Falls County on land administered by the Bureau of Land Management.  It's one of several proposed wind farms in Idaho.  Projects championed by deep-state liberals in Washington, D.C., and environmentalists who live nowhere near Idaho.
Commissioners are seeking input from county residents.  A public hearing is scheduled for July 26th at 1:30 p.m.  You're invited to participate at County West.  This will take place in the Commissioners Meeting Room on the second floor.  The building is the old hospital, located at 630 Addison Avenue, West.
If you can't attend in person but would like to offer testimony, contact the commission at commiss@tfco.org.  Or fax 208-736-4176.  The old-fashioned mailing address is Twin Falls County Commissioners Office, P.O. Box 126, Twin Falls, Idaho 83303.
This could involve the county in a legal battle with the federal government.  One that could determine if local governments have the legal power to nullify large energy projects.  It could set a precedent and quite possibly could delay any proposed projects for years.  At that point, a change in elected government in Washington, or in the philosophy of power generation, could make a wind farm a moot point.
Other counties can be counted on to adopt similar resolutions and bundle any challenge to the federal bureaucracy and the deep state.
LOOK: 50 songs you won't believe are turning 50 this year
More From News Radio 1310 KLIX