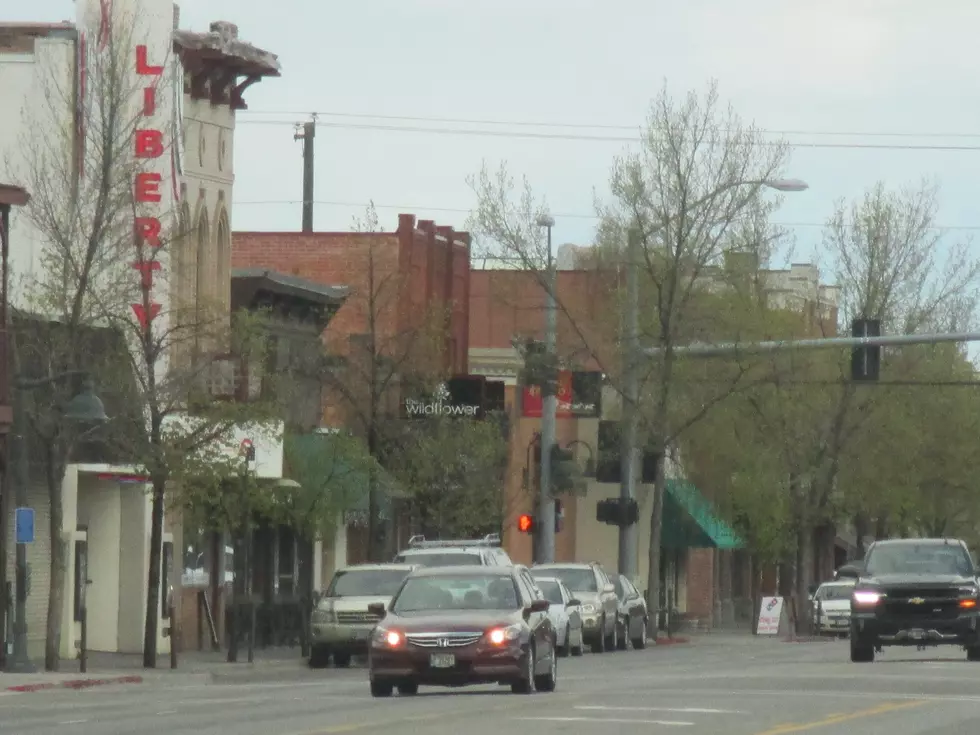 Blaine County Woman Tests Positive for Coronavirus
Photo by Benito Baeza
FOR THE LATEST ON CORONAVIRUS CASES READ THIS
HAILEY, Idaho (KLIX)-Southern Idaho health officials say a Blaine County woman has tested positive for the novel coronavirus or COVID-19. According to the South Central Public Health District (SCPHD), the woman is the second confirmed case in the state since Gov. Brad Little announced the first confirmed case on Friday afternoon in the Treasure Valley. There are now five confirmed cases in Idaho as of late Saturday evening with two in western Idaho, two in central Idaho, and one in eastern Idaho.
In an announcement on Saturday with Blaine County authorities, the woman is more than 50 years old and is at home recovering from mild symptoms; she did not need to be hospitalized. SCPHD said the woman had traveled outside the state two weeks before symptoms of illness started. Officials say the woman self-isolated at the onset of feeling sick. Officials say her doctor and the office were prepared with proper protective gear.
Shortly after this story was published, SCPHD announced another confirmed case in central Idaho in a woman over 70 but did not specify where. The woman is hospitalized and recovering.
Investigators are taking a close look at where the woman in her 50's went and identify other possible people who may have been exposed. "We expect that we will have multiple cases in Idaho, but we do not want this to be cause for alarm. We encourage everyone to continue to take precautionary measures to slow the spread of COVID-19 in the state," said Elke Shaw-Tulloch, administrator for the Division of Public Health. "If you believe you have been exposed, make sure to self-isolate. If you need medical attention, please call your healthcare provider in advance of a visit to discuss your symptoms and the next steps. Everyone doing their part to limit exposures and spread will help keep us all safe."
Health officials say people should wash their hands well and often, stay home if you are sick, cough/sneeze into a tissue and immediately throw it out, and keep at least six feet away from other people. For specific information on the coronavirus in Idaho visit this website.
Enter your number to get our free mobile app
More From News Radio 1310 KLIX