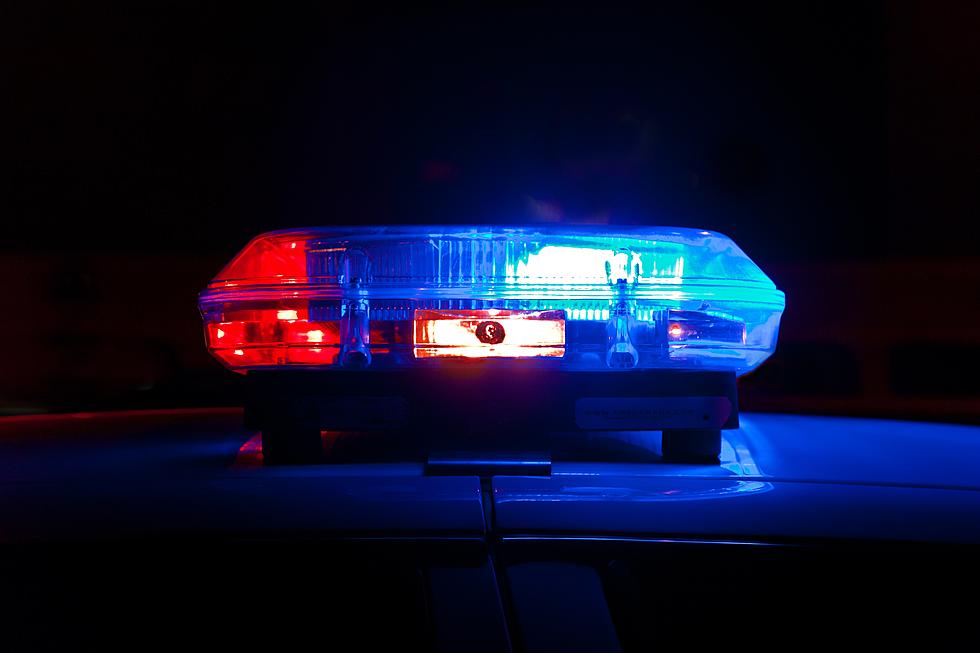 Death of Pedestrian Under Investigation in Boise
Credit: Scott Rodgerson on Unsplash
BOISE, Idaho (KLIX)-Authorities are investigating the death of a 79-year-old Boise man who died in the hospital after being hit by a vehicle while crossing at an intersection last week. According to the Ada County Coroner, Henry Reents, was taken to Saint Alphonsus Regional Medical Center on January 23, after being hit at 11th Street and W. State Street; Reents died the next day. According to the Boise Police Department, the man was hit a little after 12 p.m. by a pickup truck that had turned from 11th Street onto State Street and hit Reents in the crosswalk. The river of the pickup stayed at the scene. At this point no charges have been filed.
Historic cities: 10 metros with the oldest homes
New Jersey Real Estate Network
collected U.S. Census Bureau data to understand which metro regions have the most old homes, which include houses built in 1949 or earlier.
More From News Radio 1310 KLIX