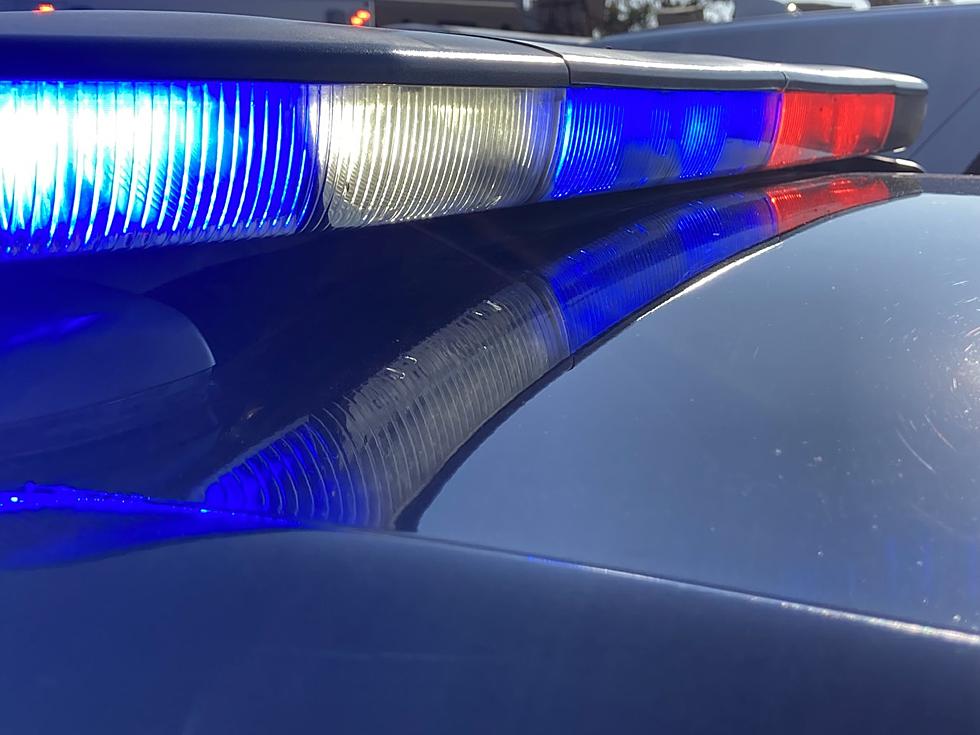 81-year-old Boise Man Killed in Crash, 21-year-old Arrested for DUI
Benito Baeza
BOISE, Idaho (KLIX)-An 81-year-old man died in the hospital following a two-vehicle crash Sunday afternoon that resulted in a young man being charged with aggravated DUI. According to Boise Police, the crash happened at around 2:30 p.m. at S. Federal Way and W. Targee St. where a car struck an SUV.
According to the Ada County Coroner Richard Riffle, 81-year-old Russell Butler was taken to Saint Alphonsus Regional Medical Center and died several days later in the Neuro Intensive Care Unit. According to the Boise Police Russell was a passenger in the SUV struck. The driver of the SUV was also hospitalized.
Boise Police conducted a field sobriety test on the other driver, 21-year-old Tanner Borman, of Boise and charged him with two felony counts of driver under the influence. He was also given citations for possession of fictitious license plates and no vehicle insurance. More charges could be filed.
10 of the Worst Suggestions for Tourists in Twin Falls
We asked for terrible advice from locals to give to first-time visitors to Twin Falls, and the answers are really bad.
More From News Radio 1310 KLIX