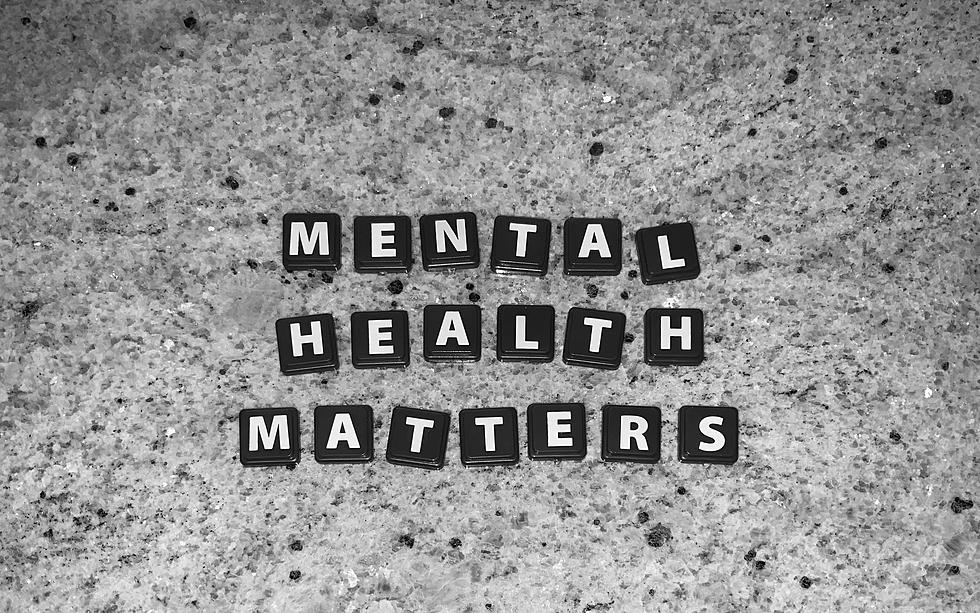 Free Mental Health and Suicide Prevention Support Event in Twin Falls, ID
Photo by Marcel Strauß on Unsplash
The Twin Falls School District has organized an event for Tuesday night to cover mental health and suicide prevention. The event will happen at O'Leary Middle School in the auditorium on January 18th, 2022 with an open house starting at 6PM and the keynote presentation at 7. The event will also be available to stream online for those unable to attend in person.
Mental Health and Suicide Prevention Night
The TFSD has teamed up with local organizations to provide resources during the event open house. The keynote speaker that night will be Kevin Hines, who will share his own story of depression and lack of self-worth to finding his strength and value through hope and healing.
Hope Helps Heal
The theme around the mental health and suicide prevention event is #HopeHelpsHeal. During the event you will learn how your mental health can affect your ability to be resilient and how to strengthen your mind to find your true value. The world is better with you in it and your friends and family will carry the sadness if you aren't here tomorrow. Learn how hope can help you heal at the Twin Falls School District event.
If you can't make it to the event in person, you can join online. The school has set up a video feed that will go live when the event begins. If the video below doesn't show, you can click this link:
Mental Health Crisis
The mental health of students in the Twin Falls School District has been a matter of concern for quite a while. The school district has been offering free counseling and other help to students, and their family members, who may be struggling. You can get information on how you can get help and support from the Student and Family Assistance Program on the TFSD website.
Goosebumps and other bodily reactions, explained
See How School Cafeteria Meals Have Changed Over the Past 100 Years
Using government and news reports,
Stacker
has traced the history of cafeteria meals from their inception to the present day, with data from news and government reports. Read on to see how various legal acts, food trends, and budget cuts have changed what kids are getting on their trays.
More From News Radio 1310 KLIX