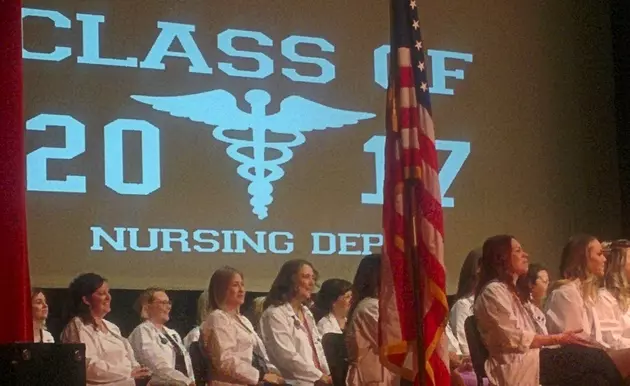 Good News Recent Nursing Graduates – Idaho Is A Great Place For Nurses
Graduates Of The 2017 CSI Nursing Program
Congratulations to all the new graduates of the CSI Nursing Program. It has been years of tears, studying, and success! Now that you have graduated - how are your job prospects?
My wife is one of those recent grads and I can tell you that the program is brutal. But the hard decisions aren't over. Now you have to decide where you want to work.
I have some good news if you plan on staying in Idaho. Idaho is ranked on WalletHub as one of the best states for nurses! Based on pay, job availability, and work environment - not many states can beat Idaho. We aren't in the top 10, but we do come in 12th which is still really good.
If you do plan to leave Idaho, you can check out the map above to see your prospect options in the rest of the United States.
More From News Radio 1310 KLIX