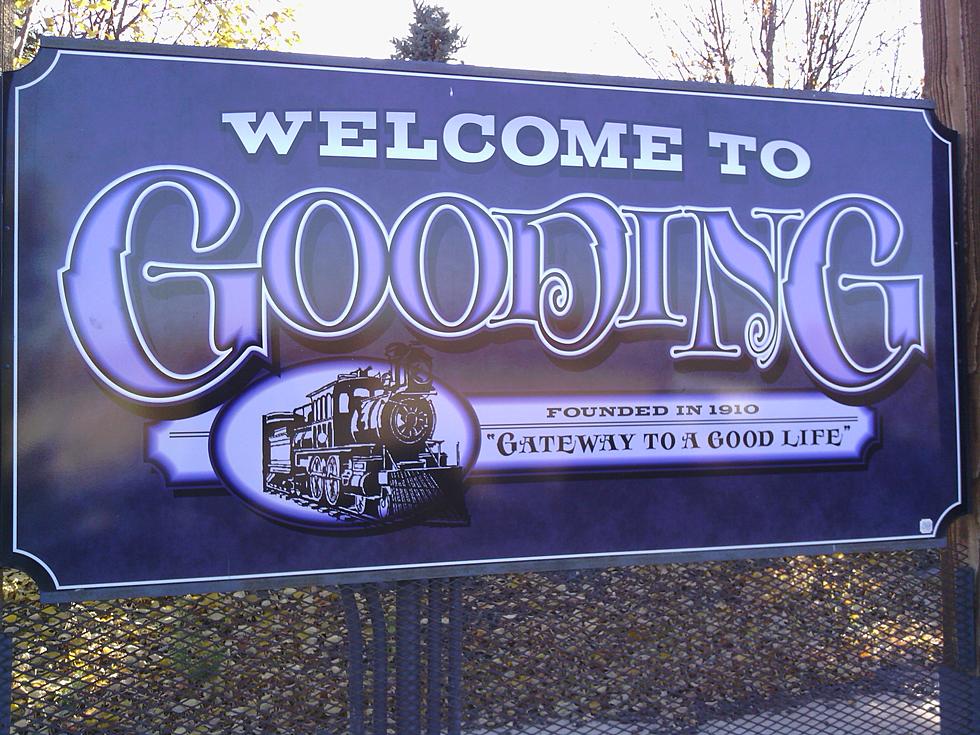 Gooding Will Become Idaho's Capital For One Day
Benito Baeza
The Magic Valley community of Gooding will play host to the governor and other top elected state officials for one day next week. The Governor's Office announced Gooding will be host to "Capital for a Day" where Gov. Brad Little will bring the state government on a roadshow like tour.
Why Gooding as Capital for a Day
The idea of "Capital for a Day" is to bring the government to the small rural areas of Idaho and give the local citizens access to the people who work at some of the highest levels of government, like the governor, lieutenant governor, secretary of state, and other heads of state agencies. Other small towns across Idaho have played host as the event in the past like Wallace in January, and Mountain Home in February. The governor makes a point to visit a different community every month. During the COVID-19 pandemic the Capital for a Day events were suspended and later brought back. Previous Governor C.L. "Butch" Otter also held the event around the state during his tenure.
Citizens Encouraged to Participate in Capital for a Day
Capital for a Day may not be exactly how things go on a daily basis in Boise, but it gives people in the communities it visits a chance to voice their concerns, opinions, and ideas to Idaho's top government officials. There may be certain issues specific to the citizens of Gooding and the surrounding areas they may want to address with the governor and his cabinet.
Gooding Capital for a Day March 16
Those wanting to participate can do so from 10 a.m. to 3 p.m. at the Gooding Basque Center at 285 Euskadi Lane in Gooding.
Weird Southern Idaho Sights From Space
More From News Radio 1310 KLIX