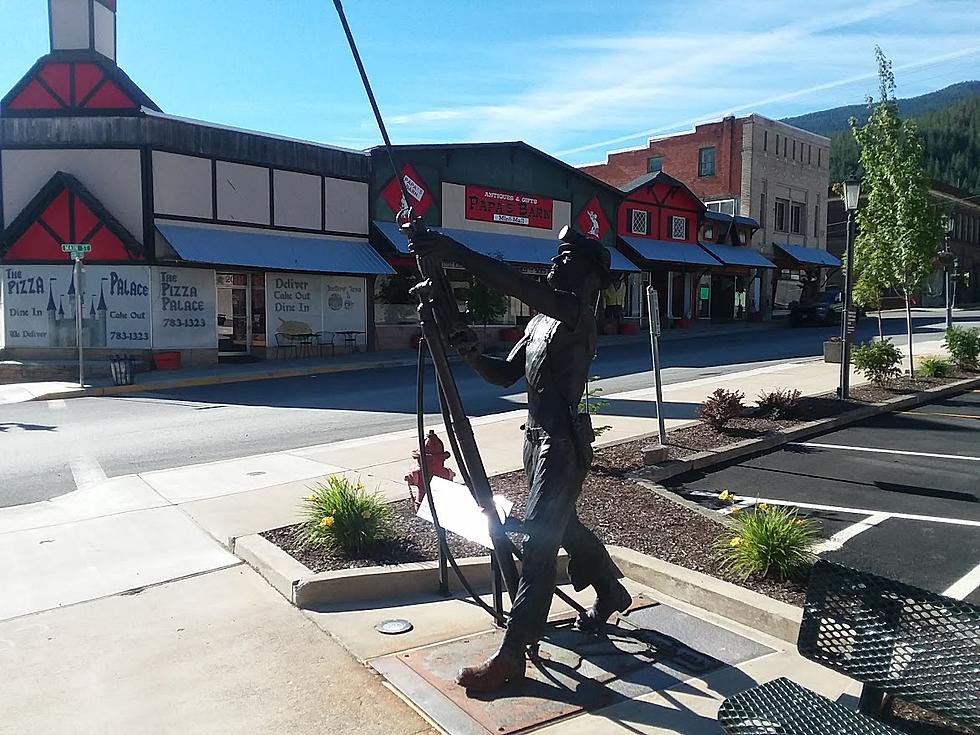 Too Many to List! Idaho's Best Downtowns!
Credit Bill Colley.
I suspect this wasn't an easy list to compile.  Idaho has a lot of beautiful towns and many have great streets.  I also notice there aren't many lists of crappy downtowns. Nobody wants to be on that list and not many websites work to anger local communities.  I could put together a list of sorry downtowns, but the people who live there often have no control over the situation and some are regular members of my audience.
I like the World Atlas list and agree with some of the choices.  McCall is an excellent choice.  If the list was longer, I could add a few towns from here in southern Idaho.  Take Rupert as an example.  I've stood downtown and watched the sun come up over the mountains.  It looks like a movie set.
There are smaller places I would give mention.  Hagerman is just so relaxed.   Gooding is another place I would put on a favorite list.  The big old historic homes give it a Norman Rockwell vibe.
Idaho is one state with roughly four climates and about the same number of distinct cultures.  Over near the Teton Range you have a lifestyle, I would equate to Nebraska, if Nebraska had mountains.  I especially like Driggs.
Up north in the silver country, there is Kellogg and neighboring Wallace.  The surrounding hills are like loving arms.
If you like even more isolation, I would recommend Albion in Cassia County.  People take pride in the look of that place.  Many towns in Idaho look like movie sets.  Start at the Albion Post Office.
We can only live in one place at a time.  I wouldn't mind spending a week in every place I've mentioned and then a few dozen more.
LOOK: Here are the states where you are most likely to hit an animal
Hitting an animal while driving is a frightening experience, and this list ranks all 50 states in order of the likelihood of such incidents happening, in addition to providing tips on how to avoid them.
More From News Radio 1310 KLIX