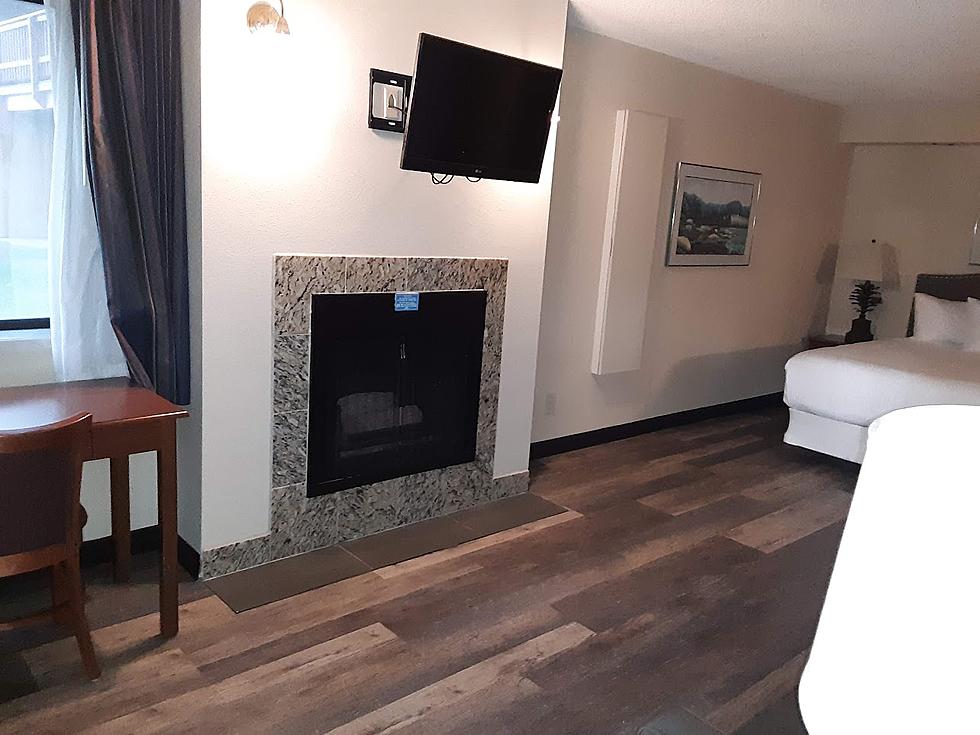 Here's a Job That Will Allow You to Match Idaho's Cost of Living
Credit Bill Colley.
Please, tell me more!  It's an opportunity for working people to advance.  Southern Idaho's labor shortage hasn't eased. Businesses have been scouring the market for help not only at the entry level.  Managers are in demand.  Nearly 50-thousand people work in hospitality and tourism across much of Idaho, making it one of the largest industries in the state.
Boise State University provides a management training program for tourism and hospitality workers.  This includes restaurant and hotel workers.  It's funded by a grant from the state, which sees a return on investment.  We need people to serve the growing number of tourists that have discovered Idaho.
Boise State has a seven-course online program.  The grant covers 80 percent of the cost.
You'll learn not only about managing workers but also about customers.  That includes instruction in hospitality law, much of which involves the rights of hotel guests.
Cortney Campbell is a Lecturer at BSU.  She lives in the Magic Valley.  She can also work with you as you do the online work.  If you're already busy on the job, you could get two years to complete the seven courses.  You would then receive a certificate from the university.
You can get details by contacting Campbell at cortneycampbell@boisestate.edu.  She also teaches business courses at the College of Southern Idaho, so she's familiar with the region and academics.
As I write this, I can tell you that I worked at two hotels as a young man.  It can be a rewarding career and management opportunities are many.  With the right position, you can support a family, buy a home, and take a vacation of your own!
Rock Star Yearbook Photos
Here are over 100 rock star yearbook photos from before they were famous.
More From News Radio 1310 KLIX