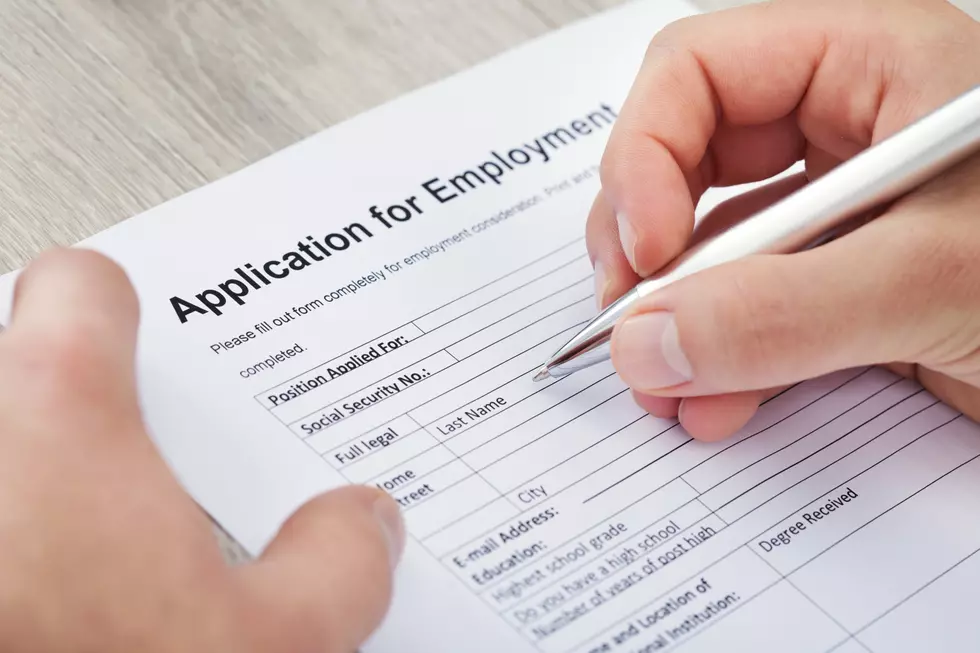 Idaho Unemployment Rate Remains Steady
Andrey Popov, ThinkStock
BOISE, Idaho – Idaho's seasonally adjusted unemployment rate stayed steady at 2.9 percent in May, according to the Idaho Department of Labor. It's the ninth consecutive month of it being 3 percent or lower.
Nationally, May's unemployment rate was 3.8 percent, the department said in a news release, a decrease of 0.1 percentage point.
Employment for Idaho grew 1,203 to 826,026, with the number of unemployed persons at 24,579. Idaho's labor force participation rate remained essentially flat at 63.9 percent, the department says.
Of note, total nonfarm jobs were up by 3.1 percent – for a total of 21,800 jobs. The department says Idaho has the second-fastest percentage growth in the country.
Of Idaho's leading industries, construction jobs saw the largest job gain of 6.3 percent followed by natural resources, up 5.7 percent, manufacturing up 5.1 percent, financial activities up 5.1 percent and professional and business services up 3.5 percent.
Also, 23 of Idaho's 44 counties had unemployment rates above the state rate in May, including . Four counties experienced rates at or above 5 percent: Clearwater at 6.6 percent, Shoshone at 6.4, Adams at 5.6 percent and Lewis at 5.1 percent. Madison County's unemployment rate remained the lowest at 1.7 percent.
View the complete news release here.
More From News Radio 1310 KLIX