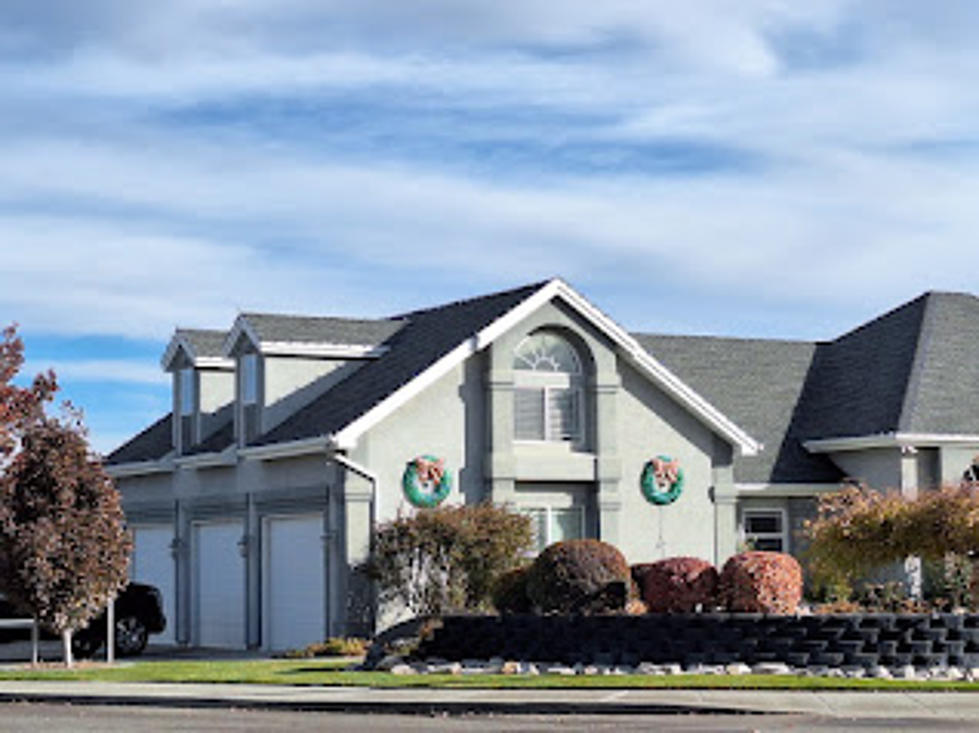 Is it Too Soon to See Christmas Decorations in Idaho?
Credit Bill Colley.
I saw a meme on Facebook about early Christmas decorating.  It says Santa Claus dusts an elf every time someone decorates early.  Not everyone thought it was funny.  Someone told me it could trigger someone with Post Traumatic Stress Disorder.  I'm not politically correct. I didn't remove the post.  What I did see the first weekend of November was that some people have replaced the Halloween decorations with something more festive.
My buddy, Butch, told me he had put up his Christmas lights the previous weekend.  Then he left for vacation.  My dad would leave the lights up throughout the year.  He would flip them on between Thanksgiving and Christmas, and also on Independence Day.
We didn't play Christmas music until the last dishes had been washed and put away on Thanksgiving night.  The tree went up two weeks before Christmas and came down a few days after the new year began.
Raymond Arroyo has released a new jazz-styled Christmas album.  He's going on tour.  He says he listens to the music of the season throughout all twelve months.
When my daughter was little, she would watch Rudolph and Charlie Brown on VHS in July.  It made her happy.
So when is it too early for displays in stores, music on the radio, and decorating?
I like seeing the displays in stores months in advance.  It gives me some ideas.  I like the music because it stirs some pleasant old memories.  The way I see it, Thanksgiving is an important holiday, but also a stepping stone to Christmas.
More From News Radio 1310 KLIX