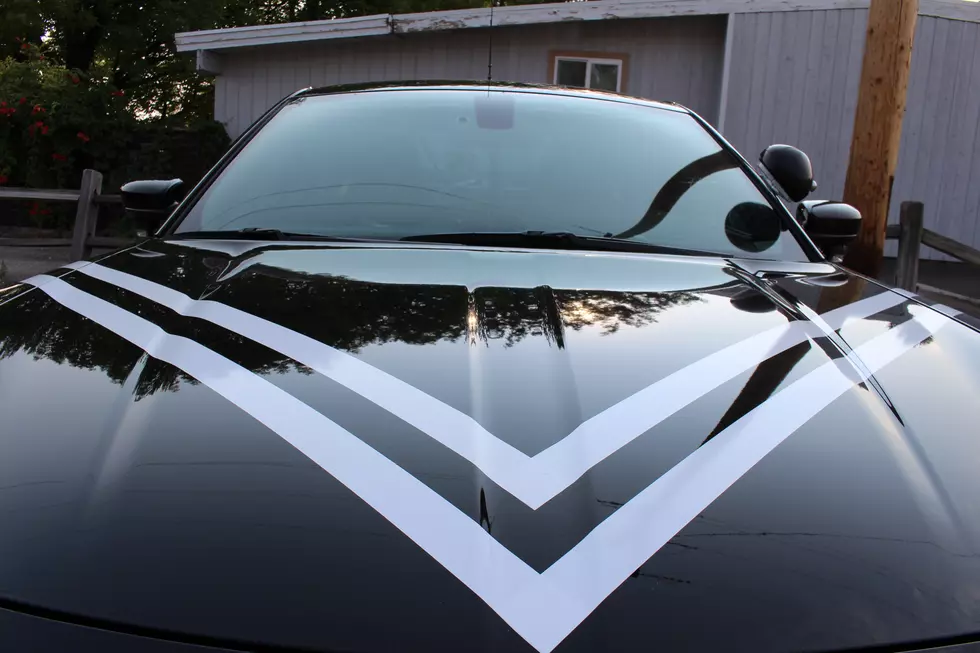 ISP: Seven Killed Since Friday on Idaho Highways
Photo by Benito Baeza
TWIN FALLS, Idaho (KLIX) At least seven people have died in traffic related crashes since Friday afternoon in Idaho according to reports from Idaho State Police. The seven deaths are only from ISP accident reports and does not reflect fatal accidents that may have been reported by Idaho county or city agencies:
The latest happened Sunday when two died after a pickup went the wrong way on Interstate 84 in Jerome. A juvenile and an adult died at the scene and three others had to be flown to Idaho hospitals.
On Sunday near McCammon on Interstate 15, an 82-year-old passenger, Pedro Paniagua, of Sand Diego California, died from his injuries when the sedan he was in rolled when the driver went off the shoulder. Two were taken to the hospital.
Saturday evening near Lowman on County Highway 17, 28-year-old Michael Madison died when his motorcycle veered of the shoulder and was thrown off, he wasn't wearing a helmet.
Saturday morning on Crane Road about 20 miles from Weiser, Sara Johnson, age 24, of Payette, was thrown from a pickup truck when the driver lost control and rolled. Johnson was not wearing a seat belt.
Saturday afternoon Thomas Munoz Gomez, age 35, was driving a motorcycle on Big Foot Road when he was hit from behind by a large sedan and killed. He wasn't wearing a helmet.
Friday evening Olivia Pakootas, age 21, of Plummer, died when she failed to negotiate a curve, hit a guardrail and overturned in a field on State Highway 58 in northern Idaho. Pakootas was not wearing a seat belt and was ejected from her car.
More From News Radio 1310 KLIX