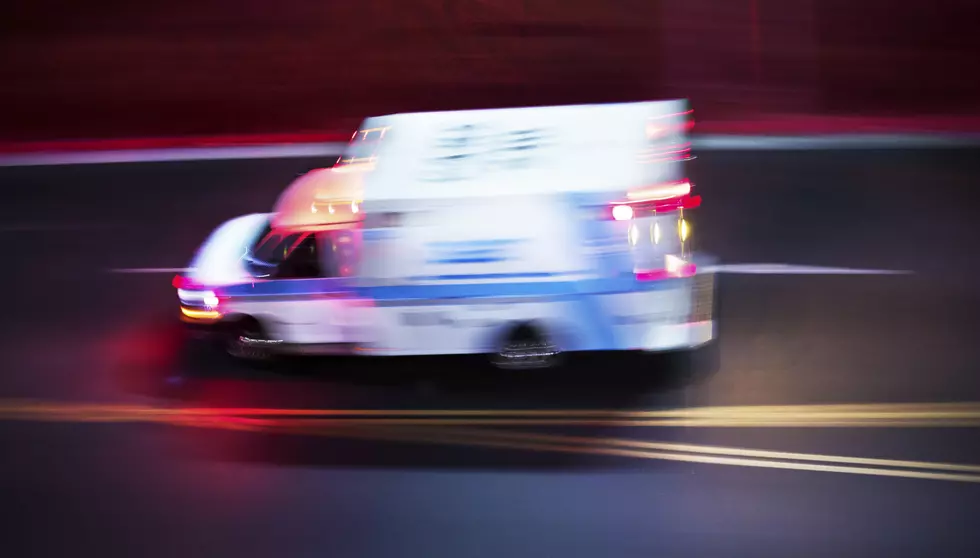 Two From Twin Falls Involved in Rollover Near Bliss, One Killed
Matt Gush, Thinkstock
BLISS, Idaho (KLIX)-The driver of a Mercedes was killed and a passenger flown to a Boise hospital when the car rolled near Bliss on Interstate 84 Wednesday afternoon.
Jesse Rubio, of Twin Falls was headed east in the Mercedes-Benz ML when she lost control of the car and rolled a little after 4 p.m. a mile east of Bliss, according to Idaho State Police. Jesse, 40, was not wearing a seat belt and was thrown from the car and was killed, her passenger Johnny Rubio, 32, of Twin Falls, was wearing a seat belt, but had to be flown to Saint Alphonsus Regional Medical Center in Boise.
The Gooding County Sheriff's Office and Idaho Transportation Department also responded to the crash.
Enter your number to get our free mobile app
More From News Radio 1310 KLIX