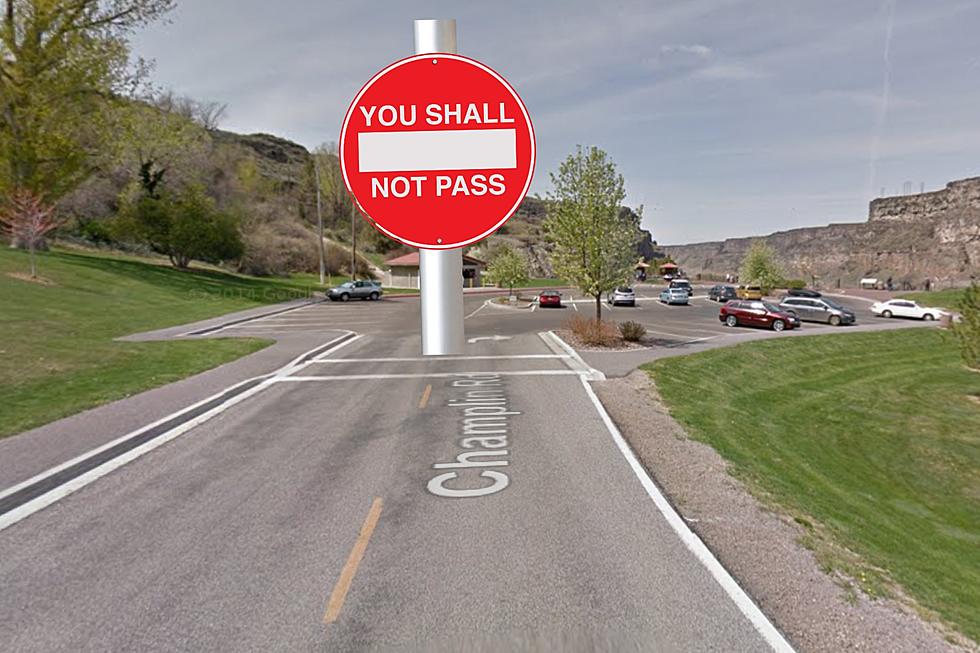 Get Ready to Walk if You Want to See the Shoshone Falls This Month
Credit Google Maps/Canva
Everyone loves to visit the overlooks at Shoshone Falls Park. The next 3 weeks may be more of a challenge for waterfall-viewing enthusiasts. Not even overlooks are impervious to the dreaded CONSTRUCTION.
Granted, the work is entirely appropriate for the safety of visitors to the Shoshone Falls Park main overlook. Nobody wants to get in the way of upgrades to replace wooden decking and install steel beams with concrete. While entirely essential, this maintenance doesn't take into account what I want or need.
During Main Overlook Construction, How Can People View Shoshone Falls?
Parking a bit farther up the road in an entirely usable area with access to all other viewing areas along the rim, restrooms, and concessions may appear to be not too much of an inconvenience, but I assure you, it is. Walking to those other overlooks requires steps. What if I have had all the necessary steps put in for the day as required by my smartwatch?
During Overlook Construction, What Can People Enjoy at Shoshone Falls Park?
There are other places in Shoshone Falls Park to enjoy, of course. There is RV Parking, picnic area, and boat launch that are not impacted at all. Dierkes Lake Park is available, but with hiking trails, steps are involved. We discussed this.
Parking farther away for 3 whole weeks seems entirely too long. The only alternative is to avoid the park altogether for the duration. I want to park 20 feet away from the main overlook and that is it. Other reasonable accommodations are entirely absurd.
Celebrities With a History of Protest
Through news articles, listicles, and retrospectives,
Stacker
has compiled a list of 50 celebrities of different races fighting for different causes who have a history of participating in protests or have made significant news through their participation.
LOOK: Unique Idaho Dome Home Sits Next to a National Forest
This secluded $8+ million sanctuary in Sandpoint, Idaho offers beauty and tranquility.
More From News Radio 1310 KLIX