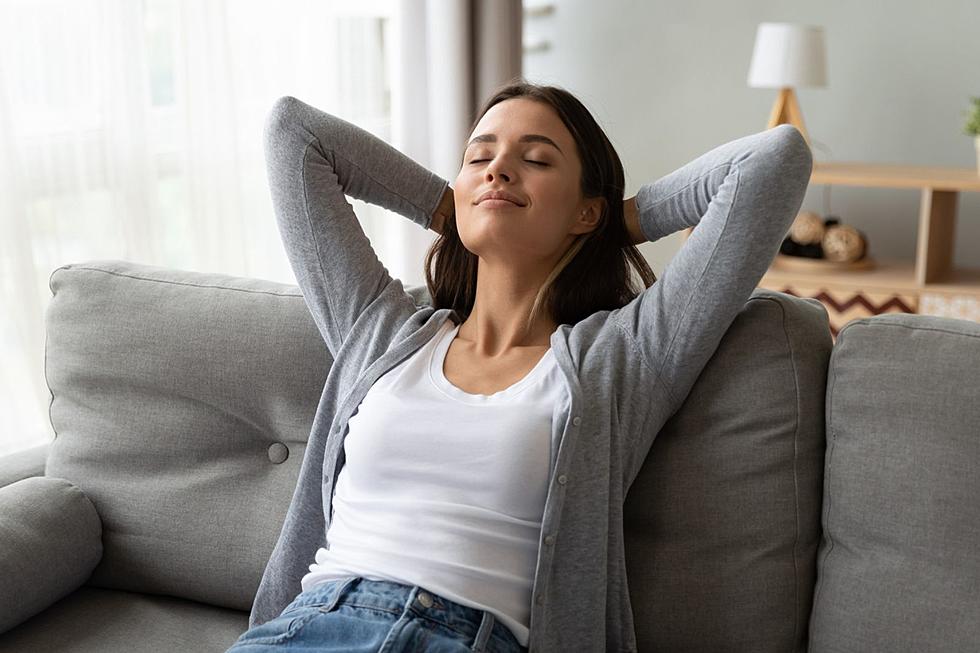 What Would You Do? How to Properly Relax in the Magic Valley
Credit: fizkes
What would you do? What would you do if you needed to escape your family, work, or friends for a day and relax in the Magic Valley? Idaho has plenty of open land and places without cell phone service that make it easy to escape from everyone and the outside world. When it comes to figuring out how where to go to relax though, that can be tough as there are many options in the area. When you need to escape and find a place to relax and reset your mind in the Magic Valley what would you do?
Where to Relax in the Magic Valley
Figuring out the best way to relax in the Magic Valley can be easy and tough at the same time. There are plenty of options, but choosing can add to the stress you are trying to escape. There are plenty of hot springs in the area that allow you to soak and escape for a bit. The warm water feels good, especially in the winter months, and if you get a private room you can get peace and quiet and enjoy a soak as freely as you choose. Many of these hot spring spas offer massages as well, or there are many other massage options in the area to get a truly relaxing experience. While these are nice ways to relax they do cost money, and if your bank account is part of your stress, you may want to find a cheaper way to relax.
Relaxing for Free in the Magic Valley
Spas, massages, and pedicures are nice, but sometimes all you need is to get away instead to relax and reset your mind. Sometimes jumping in a kayak or a boat and getting out in the middle of a lake or the Snake River can be a way to float and let your mind drift. Perhaps fishing is how you prefer to get away and have an activity to distract you while also being away from everyone. You can go hunting or camping in the South Hills or in many different locations in Southern Idaho that will leave you without phone service and not have to worry about phone calls, emails, or texts disturbing you. There are some great places to escape, and depending on the time of day you can even go to Centennial Park, the Shoshone Falls, or a few of the more populated areas. There are countless places to hike that will get you outside and away from everyone and everything while you enjoy Mother Nature. 
As stated earlier, there are tons of ways to relax in the Magic Valley, and there are even more ways than mentioned above. Trying to decide can make you stress out more, but once you decide which way works best for you, then you will be in a much happier and calm place. The next time you need to escape and relax for a bit, away from everything, what would you do?
7 Hidden Gem Locations In Twin Falls
20 Signs You're Probably Ignoring At Centennial Park
More From News Radio 1310 KLIX