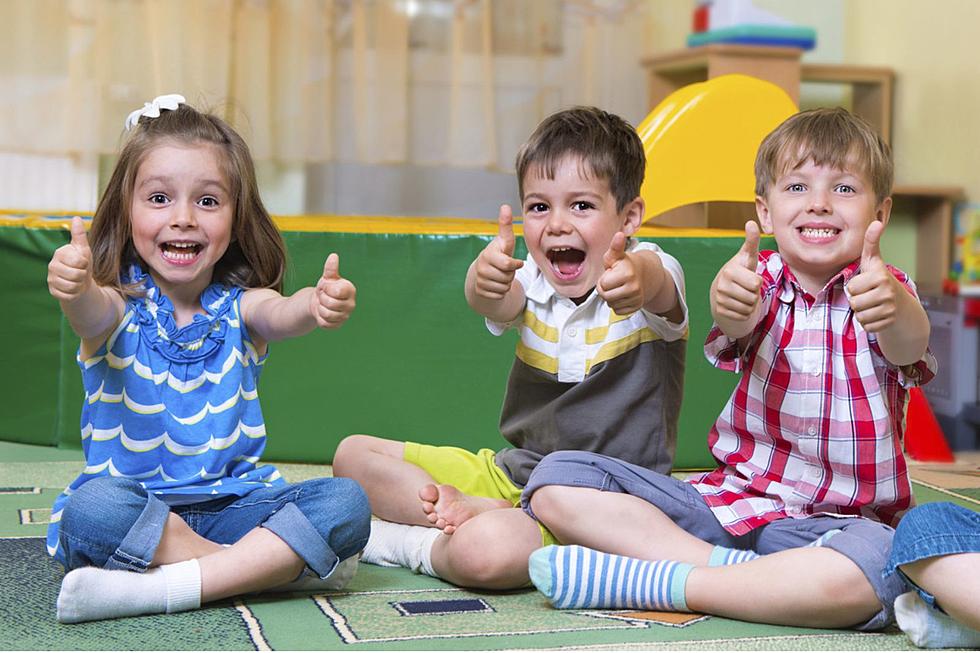 Don't Be Fooled! Why The People of Idaho Seem to Be Happier Than Most
Credit: petrograd99
Happiness is a complicated thing and while one thing may make a person happy, something entirely different may make another one happy. Many people seem to think due to the weather, due to nothing to do, or other reasons, that the people of Idaho are unhappy all the time, but that is not the case. When it comes to the happiest cities in the country which one is the happiest, which is the least happy, and how do the cities of Idaho compare?
The Happiest and Least Happy Cities in the Country
WalletHub recently released a list ranking the happiest cities in the country and used a few different categories to do so, such as emotional and physical well-being, income and employment, and community and environment. Using these criteria it was determined that Freemont, California is the happiest city in the United States, with San Jose, California being second and Madison, Wisconsin being third. Out of 182 cities, the least happy city is Detroit, with Huntington, West Virginia being the second worst and Shreveport, Louisiana as the third least happy city. 
Is Idaho a Happy Place to Live?
While the cities in Idaho may not be the happiest, they are not doing too badly. Out of those 182 cities on the list, Boise came in at number 40, and a second city in Idaho, Nampa, came in at 69, making both cities happier than more than half on the list. Boise ranks 31 in emotional and physical well-being, came in at an astounding 2 for income and employment but did terrible at 149 in community and environment. Nampa is 72 in emotional and physical well-being, 22 in income and employment, and fared better than Boise coming in at 83 in community and environment. 
Idaho may give off a vibe that we aren't happy people, but according to this list, that isn't true at all. Maybe the residents of Nampa and Boise are happier than those in the Magic Valley, but we don't have to deal with the traffic they do so that naturally makes the Magic Valley a happier place. To see the full list, make sure to click on the link above.
11 Reasons You're Lucky To Live In Southern Idaho
Southern Idaho is amazing and you're lucky you live here.
15 Perfect Memes For Idaho
The beauty of a meme is that it usually doesn't need any explanation. You can just post the meme and sit back, knowing your work is done.
More From News Radio 1310 KLIX