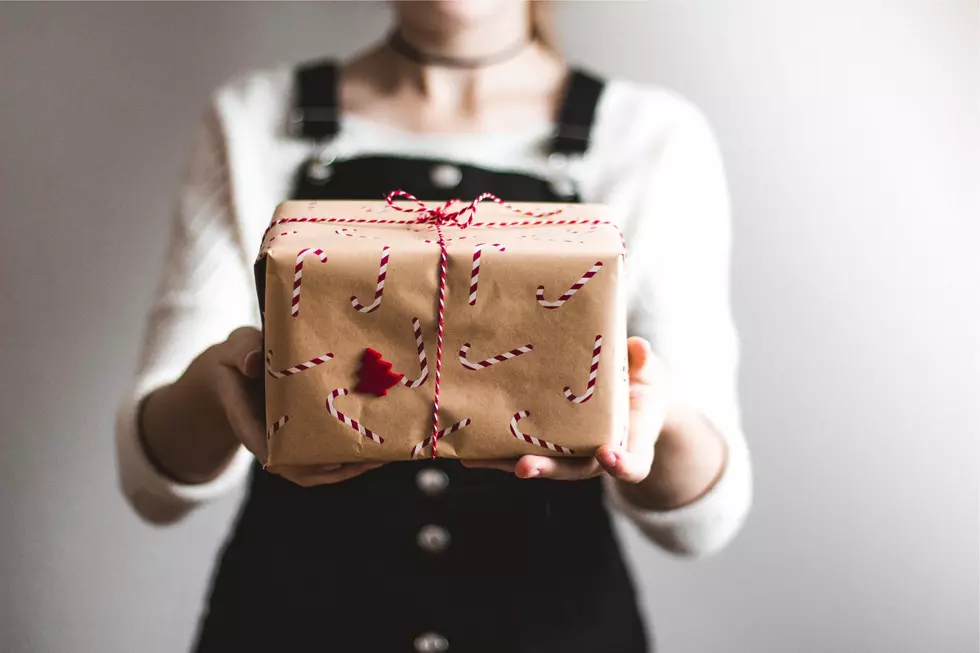 Buying Used Christmas Gifts in Twin Falls is Better than New Ones
Credit: Kira auf der Heide on Unsplash
While many of us are spending free time or time at work browsing the internet for the best possible deals for Christmas presents, instead of shopping on big company sites and Amazon, perhaps you should turn your focus elsewhere. This year has been rough on many with the rise of gas prices, utilities, food, and everything else becoming more expensive. You may find yourself with a little less extra money this holiday season than you are used to, but there are ways to still have a great Christmas for your family without having to break the bank.
Buying Used Gifts for Christmas
While it is typically the standard to buy new toys, clothes, and gifts for your children, friends, and family, perhaps this year you decide to go a different route and buy them used gifts. With many market pages on Facebook, eBay, and other second-hand selling sites, it may be in your best interest and your wallet's to go this route. If a child asks for a specific toy unless it is broken or missing pieces, odds are they won't care that some other child owned it and played with it before them. If your significant other is looking for a certain tool, decoration for the house, book, movie, or sports memorabilia, they likely won't be upset with someone else owning it before them. Clothes may be the one item it is best to go new, depending on what article of clothing it is.
Why Buying Used Gifts for Christmas is a Good Idea
While it may not be the traditional way to buy Christmas presents, it may be the smarter way to go. You can usually get items on these sites for half the price as brand new, and often get things even cheaper than that. It is up to you and your judgment, based on the gift, if a used gift is worth saving money, while also getting what your children, friends, and family members what they ask for. With the money you save, you can use it to get more gifts than you perhaps wouldn't have been able to, or depending on how tight money is, it can make the difference between paying the bills or not, while still having gifts under the tree this Christmas.
In today's society, nobody will think twice about having a used gift, as it is common these days to use Facebook and other sites to shop for what you are looking for. When the right deal comes along, it doesn't matter if it is new or used. For those that may feel a little bad about giving a used gift this Christmas, ask yourself, 'is it better to have a used gift, or not have one at all?' When it comes to Christmas shopping there are no rules, and you do what you have to do to make your family happy during the holidays. Enjoy the holiday season and the shopping that comes with it. 
Grinch Cave For Rent In Southern Utah
The Grinch went to Florida for Christmas and rented out his cave to make some extra money to buy Roast Beast. Checkout the pictures from inside his bachelor pad.
Little Free Library Locations In Twin Falls
There are at least six of these cut little libraries around Twin Falls where you can either take a book for free or leave a book for someone else.
More From News Radio 1310 KLIX