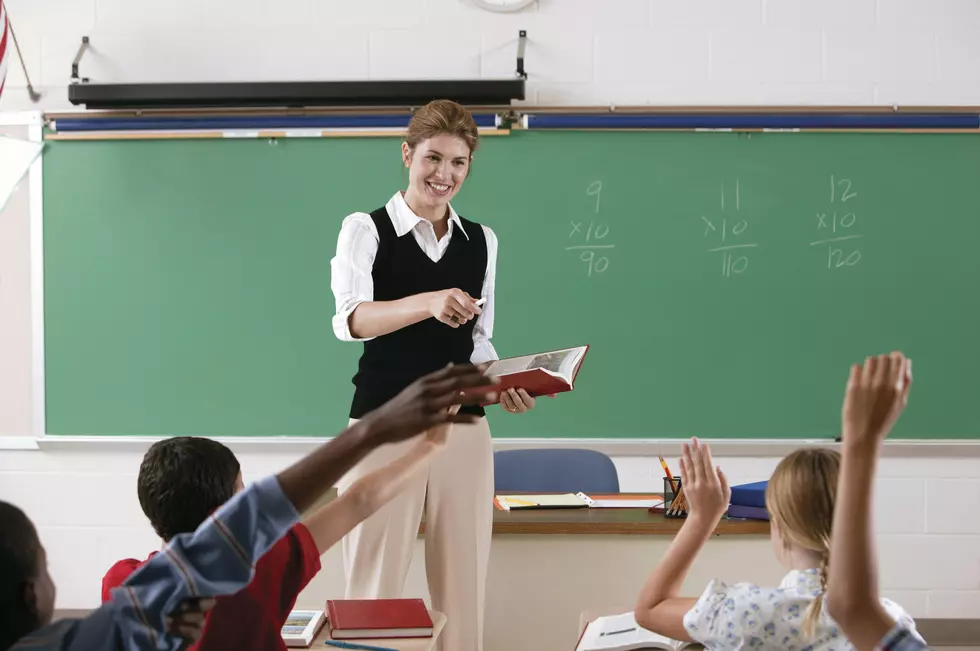 Private Scholarship Bill Headed to the Idaho Senate
Comstock, ThinkStock
BOISE, Idaho (AP) — Idaho's House has narrowly approved a measure that would create a new scholarship program for private schools.
Opponents of the bill argue HB 590 is a cleverly disguised attempt to establish a voucher system in Idaho — which would violate Idaho's constitutional ban on funneling public funds to religious or sectarian schools.
Idaho's Superintendent of Public Instruction Sherri Ybarra, the State Board of Education and other public school organizations have also come out against the bill.
If approved, the scholarship program would be administered by the State Board of Education.
Eligible scholarship recipients would be limited to low-income, special needs or at-risk students, or students from military families.
House members voted 39-31 on Monday to send the bill to the Senate.
More From News Radio 1310 KLIX