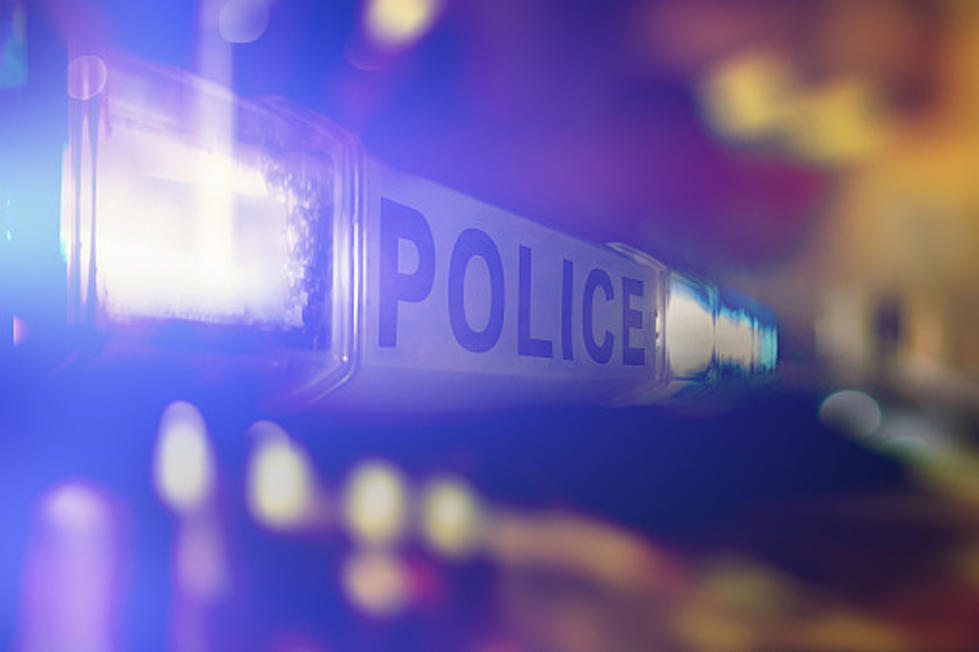 State Police Investigate Early Morning Crash Near Dubois
Credit: Getty Images/iStockphoto
(KLIX) – Police responded to an early-morning crash on Thursday near Dubois.
Idaho state Police said that at around 5 a.m., Joseph Melfi, 36, of Taylor, Utah, was driving a Kenworth semi pulling double trailers, and Lindy Larson, 45, of Lodi, Calif., was driving a Chevrolet Suburban pulling a horse trailer.
Melfi, who was not wearing a seat belt, rear-ended Larson's vehicle and went off the right shoulder and rolled, according to police. Larson, who was wearing a seat belt, went off the right shoulder.
Police have not released any further details about the drivers, but said about noon on Thursday that one lane was still blocked while the crash site was being investigated.
The two-vehicle crash happened at milepost 168 on southbound Interstate 15, according to police. On Wednesday, the Idaho Transportation Department said Interstate 15 was closed from milepost 167 near Dubois to the Montana border due to wintry weather conditions.
More From News Radio 1310 KLIX