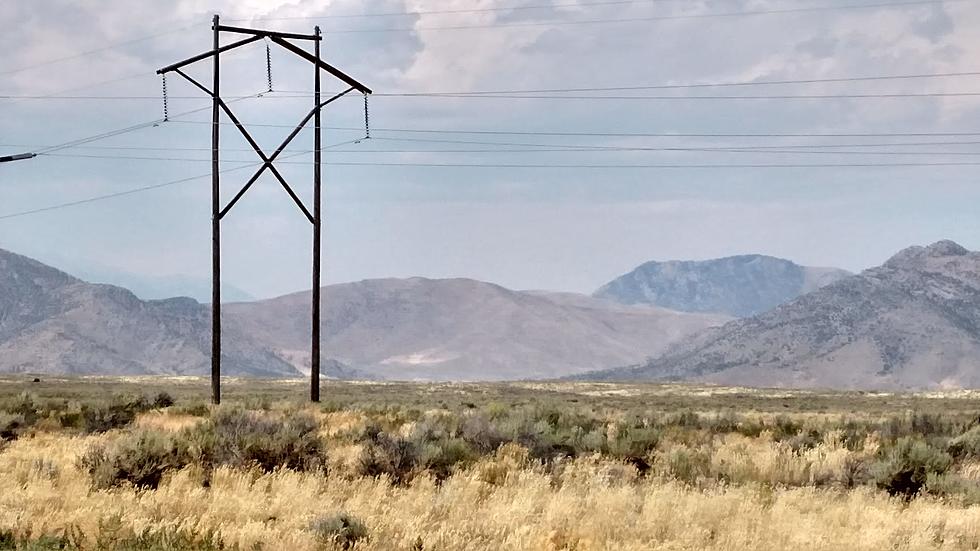 This Could Make Idaho Energy Independent
Credit Bill Colley.
Idaho could be energy-independent even if the rest of America and blue states reject the notion.  This morning, I was reading an opinion piece at RealClear Energy.  The writer is from Florida.  He says his state has been working to harden its power infrastructure.  He contrasts that with the green energy boondoggle underway in California.
Florida and California don't interest me as places I would like to live.  I prefer mountains over beaches and traditional values over Humboldt County.  But, I am interested in hardening the power system.  Idaho is rich in hydropower.  That's why our electricity costs are among the best in the country.  It helps promote the local economy.  When I was working in a newsroom 30 years ago, a local business lobbyist told me power costs top the list of companies looking to relocate.
Then I drive out to the falls and see power lines overhead. I was exposed to nature or some evil human force.  If war breaks out, saboteurs will know where to find us and it may not be pretty.  Idaho could become energy-independent with the right approach.
Would it be costly?  I suppose but think of the guarantees for businesses.  And you could keep your lights on in a crisis.  Right now, the government is spending your tax dollars on a scholarship program that puts that money into the pockets of political allies. If someone is going to appropriate my money, why not for something that would benefit everyone?  It would also provide jobs for the very same people being trained through the state program, many of whom otherwise will take their skills elsewhere.
Famous declassified government secrets
Stacker
looks at the top 30 declassified government secrets, from Operation Paperclip to previously unknown Cold War facts. There's no conspiracy in these slides—these government secrets are all true to history.
More From News Radio 1310 KLIX