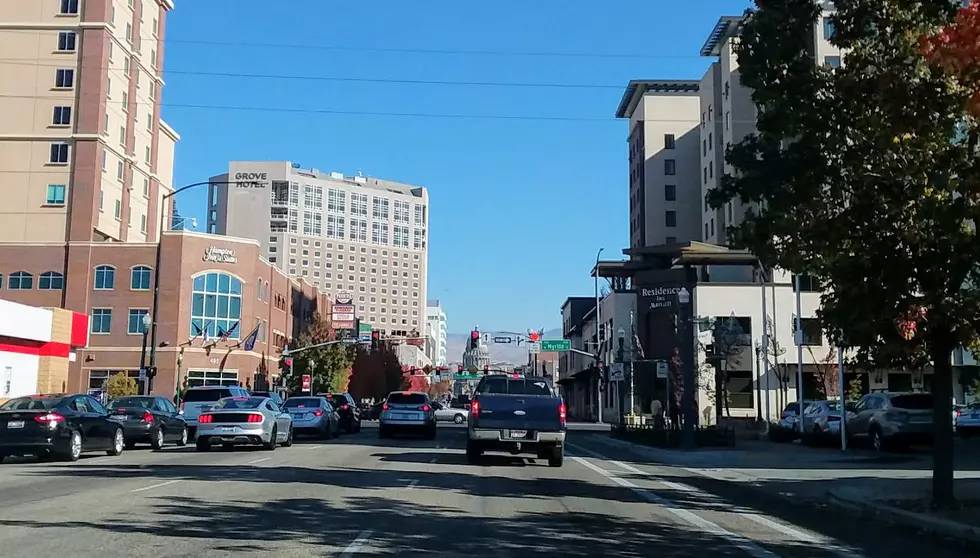 Traffic Deaths in Idaho Fell 19 Percent in 2022
Picture by Bill Colley.
TWIN FALLS, Idaho (KLIX)-The number of people who were killed in traffic related crashes in 2022 fell 19 percent from the year before. According to preliminary date from the Idaho Transportation Department Office of Highway Safety (OHS), the total fatalities last year was 219, thats down from the 271 fatalities in 2021. "It is nice to see progress, but 219 distinct tragedies show we still have a lot of work to do," said OHS Manager Josephine Middleton. "These deaths have a profound impact on families, friends, and communities. We want to work with partners across the state to prevent future tragedies." OHS aims to eliminate fatalities due to motor vehicle crashes by funding traffic safety projects through grants. The application window is now open for Fiscal Year 2024 for programs aimed at the same goal. The grants can cover a number of safety related initiatives such extra law enforcement patrols, child seat checks, safety education for pedestrians and bikers, among others. The deadline to apply is Feb. 28, and more information on how to apply can be found HERE.
10 Famous Movies That Led To Major Lawsuits
More From News Radio 1310 KLIX