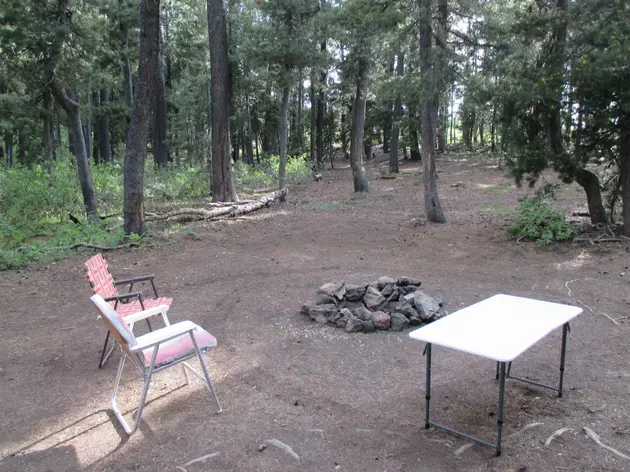 Wet Spring will Delay Opening of Southern Idaho Camps and Roads
Benito Baeza
TWIN FALLS, Idaho (KLIX) An abundance of snow and wet weather will slow the opening of campgrounds and forest roads as the Forest Service prepares for a busy camping season. .
The Sawtooth National Forest is asking campers and recreationists to be ready for wetter conditions at many places within the forest. Snow is slowly melting in higher camping areas on the forest making conditions more challenging.
Officially, campgrounds and their amenities will open on Memorial Day. However, current conditions might not make them 100% available to campers. Forest officials want people to be prepared to bring their own water and pack out trash.
Roads usually closed off for the winter will also be slow to open and won't be drivable because of wet conditions. Usually secondary forest roads will open on May 1. Essentially the higher you go the more wet it is expected to be.
The Forest Service has proved these numbers to call so people can "Know Before You Go" for the latest road and camp conditions:
Ketchum Ranger Station – (208) 622-5371
Sawtooth National Recreation Area – Headquarters (208) 727-5000,
Stanley Ranger Station (208) 774-3000
Fairfield Ranger District – (208) 764-3202
Minidoka Ranger District – (208) 678-0430
More From News Radio 1310 KLIX