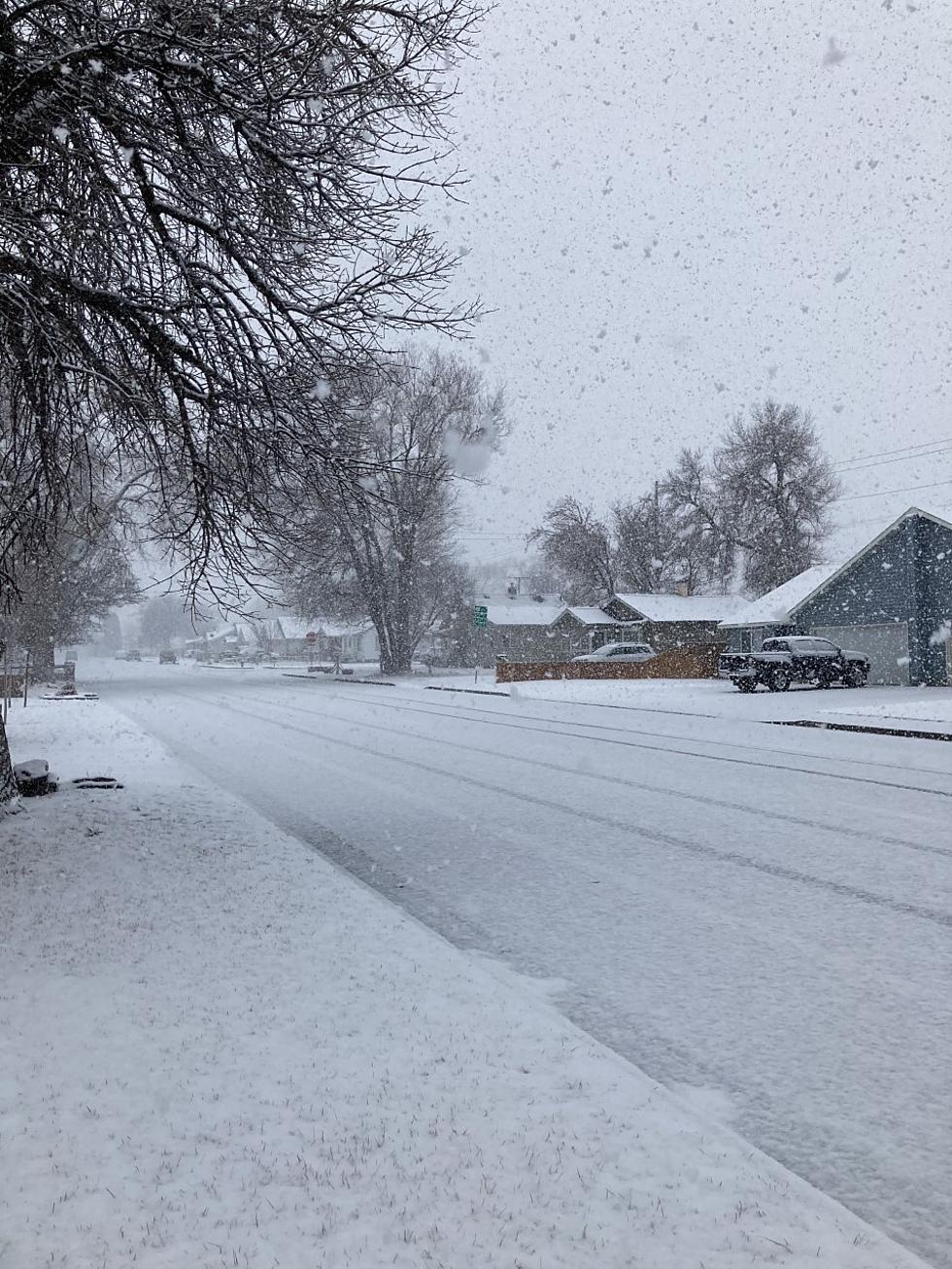 White Christmas for Many Parts of Idaho
Benito Baeza
Snow Headed for Idaho
TWIN FALLS, Idaho (KLIX)-Many parts of Idaho will see snowfall before Christmas Day on Saturday. The U.S. National Weather Service (NWS) in Pocatello has issued a Winter Storm Watch for the Wood River and Stanley Basin areas, while the mountain areas northeast of Boise are under a Winter Weather Advisory that could produce more than a foot of snow in higher elevations.
Wood River Valley Could Get Half a Foot of Snow
The communities of Stanley, Ketchum, Hailey and Picabo will be under the watch through Thursday evening. The NWS forecast moderate to heavy snow with three to six inches of snow accumulation below 6,000 feet, while elevations above that could get up to 16 inches of new snow. The Weather Service also warns of wind gusts in some areas reaching 35 mph creating blowing and drifting snow.
Magic Valley Could See Rain/Snow Mix, Snow at Higher Elevations
Meanwhile, the lower areas of the Magic Valley will see rain and snow mix over the next three to four days. Higher elevations in the South Hills and Mt. Harrison will see several inches of snow through the holiday weekend. The easternmost part of the state from Montpelier north to Island Park is also under a Winter Storm Watch. Drivers can go to 511.idaho.gov for the latest road condition reports and any closures.
Travel South Into Nevada Could be Challenging
If you plan on traveling south of U.S. Highway 93 into northeast Nevada expect winter weather as parts of Elko County is under a Winter Weather Advisory. Elevation below 7,000 feet could see up to four inches of snow with areas of blowing snow late Thursday morning through Friday morning, according to the U.S. NWS in Elko. For more information on Nevada road conditions go to nvroads.com.
Dogs can sleep anywhere
More From News Radio 1310 KLIX