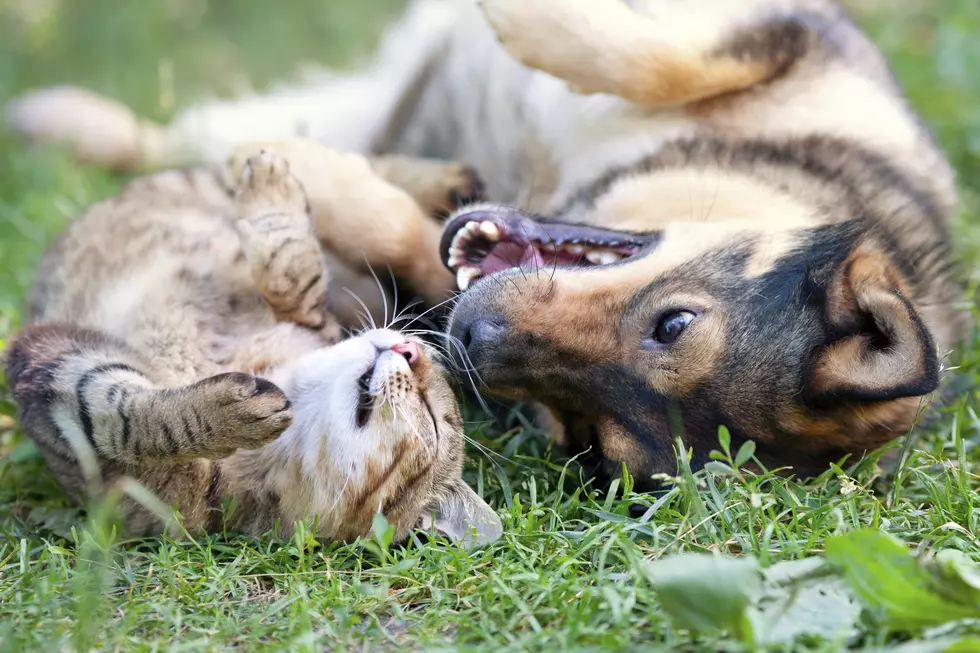 Animal Rescue Stays Busy Reuniting Lost Pets During Shoshone Fire
vvvita/ThinkStock
SHOSHONE, Idaho (KLIX) – If you live in Shoshone and have lost a pet over the past couple of days, there's a nearby organization that might be able to reunite you with your lost friend.
More than two dozen dogs and cats lost since Wednesday have been returned to their owners, thanks to the efforts of community members and an animal rescue called A Road To Home.
Because of the lightning-caused Lagoon Fire, which started early Wednesday morning in an area called "The Drops" and by Thursday morning had burned about 1,000 acres, some animals ran away from their homes in fright or were misplaced during an evacuation order.
"A fire is a terrifying experience for dogs," said Susie Petersen, founder of the rescue. "The aerial attack on the fire alone was scary for us humans; it sounds like a war zone up here."
Petersen said the community's disaster services coordinator, law enforcement officers and others have been picking up stray dogs and cats and placing them in temporary shelters until they can be reunited with their owners. Most of the dogs – around 25 – have been reunited with their families, she said, but additional lost animals might still be picked up.
Petersen said if you've lost a pet, her organization might be able to help you locate it.
Check the rescue's website, where a "lost and found" pets page will be posted, or call Petersen at 208-539-3006.
Also, if you find a lost animal, contact A Road To Home so it can help place the animal with its family.
"Use your best judgment when approaching lost animals," the organization says. "Pictures of lost and found animals are extremely helpful in returning them to the rightful owners. Proof of ownership will be required before animals will be returned."
Reporter Andrew Weeks may be reached at Andrew.Weeks@townsquaremedia.com or 737-6025.
More From News Radio 1310 KLIX