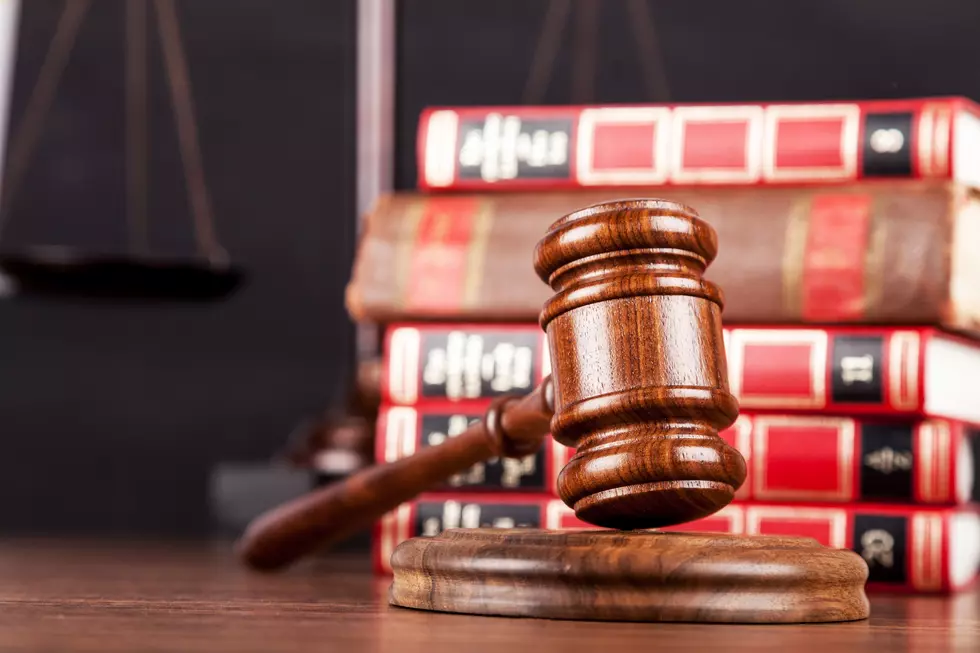 Anti-Sharia Law Bill Advances to Idaho House
artisteer, ThinkStock
BOISE, Idaho (AP) — Idaho Republicans have agreed to advance anti-Sharia law legislation designed to prevent Idaho courts from making decisions based on Islamic or other foreign legal codes.
The House State Affairs Committee voted Thursday to send the bill to the House floor with just two lawmakers voting against.
This is the third year Rep. Eric Redman, a Republican from Athol, has backed legislation that says courts, administrative agencies or state tribunals can't base rulings on any foreign law or legal system that would not grant the parties the same rights guaranteed by state and U.S. constitutions.
The proposal doesn't specifically mention Sharia law, but the bill has previously included pictures of a severed hand a man about to be beheaded in between definitions of Sharia law.
There are no known cases in which an Idaho judge has based a ruling on Islamic law.
More From News Radio 1310 KLIX