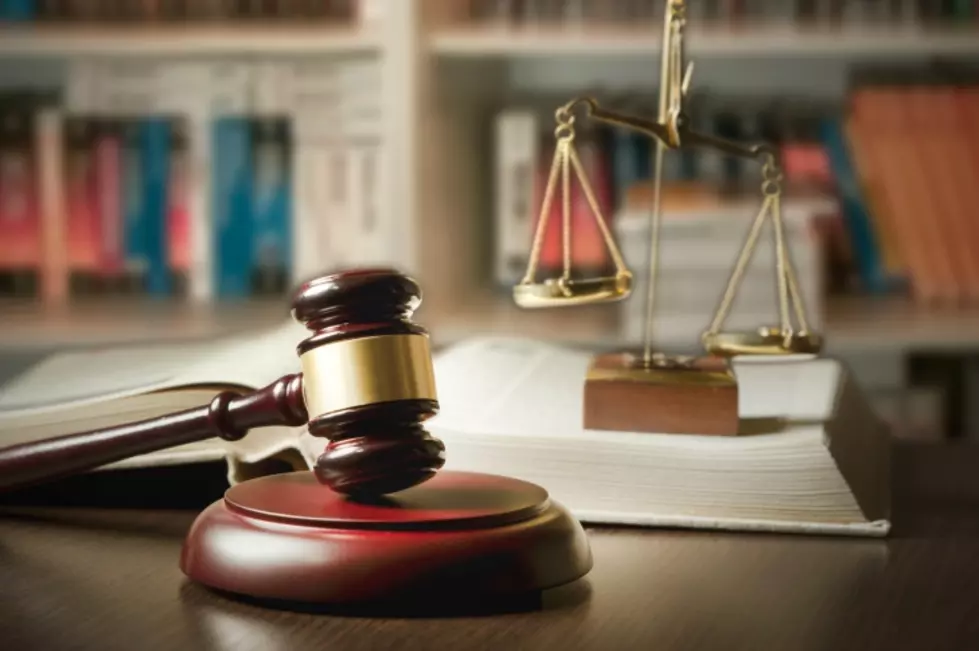 Attorney General Settles with Unregistered Telemarketer
Piotr Adamowicz/ThinkStock
CALDWELL, Idaho (KLIX) – A settlement has been reached with a Caldwell-based telemarketer after allegations that the company failed to register with the Attorney General's Office before making hundreds of solicitation calls.
US Registration called purchasers who recently obtained U.S. Department of Transportation numbers and, according to purchasers, implied the company was affiliated with the federal agency.
Employee scripts from US Registration revealed the company told purchasers they needed to finish the USDOT registration process and pay a federal tax to operate across state lines.
"Idaho's telemarketing laws help protect consumers from deceptive telephone solicitations," Attorney General Lawrence Wasden said in a prepared statement. "My office will diligently pursue actions against people who fail to register, pay consumer refunds, or disclose material information."
According to the news release:
US Registration must register with the Attorney General's Office before it telemarkets. The settlement also requires US Registration to clearly state that it is calling to sell its services. The company can't say that it is affiliated with the government and may not charge purchasers an interstate transportation tax.

Purchasers who bought services from US Registration may cancel their contracts and request refunds from the company via email at: info@usregister.net. US Registration has 21 business days from the request date to pay the refund.

A $100 civil penalty for each telephone solicitation that US Registration made is suspended, pending the company's compliance with the settlement. US Registration paid $1,000 to the Attorney General to reimburse the office for its investigative expenses.
The Attorney General's Consumer Protection Division has seen an increase in the number of unregistered telephone solicitors operating in Idaho. Since January, Wasden's office has investigated and settled with four unregistered telemarketers.