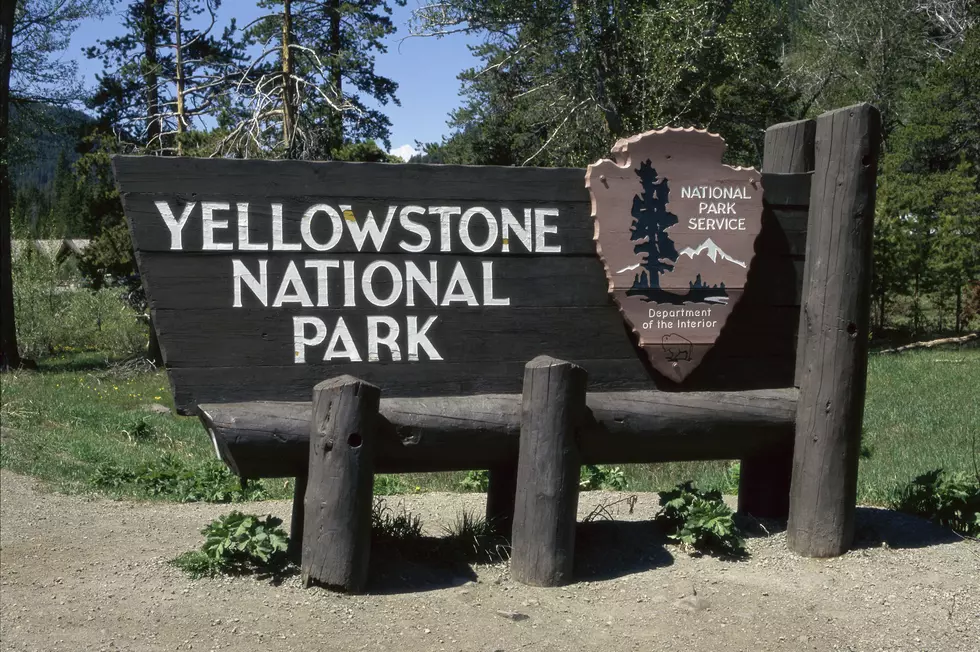 Bear Attack Injures 10-year-old Boy in Yellowstone Park
Purestock/ThinkStock
HELENA, Mont. (AP) — Yellowstone National Park officials say a bear attacked a 10-year-old boy as he was hiking along a trail with his family.
Park officials said in a statement the unidentified boy from Washington state was transferred to a hospital after the Thursday attack for puncture wounds to his back, wounds around his buttocks and an injured wrist.
Spokeswoman Morgan Warthin says officials don't know how serious his injuries are. Officials say the bear charged out of vegetation toward a family of four as they hiked a trail southeast of Old Faithful. The bear chased the boy and knocked him to the ground.
The bear left after the boy's parents used bear spray. It's not clear whether the bear was a grizzly or a black bear. It's the first reported bear attack in the park since 2015.
More From News Radio 1310 KLIX