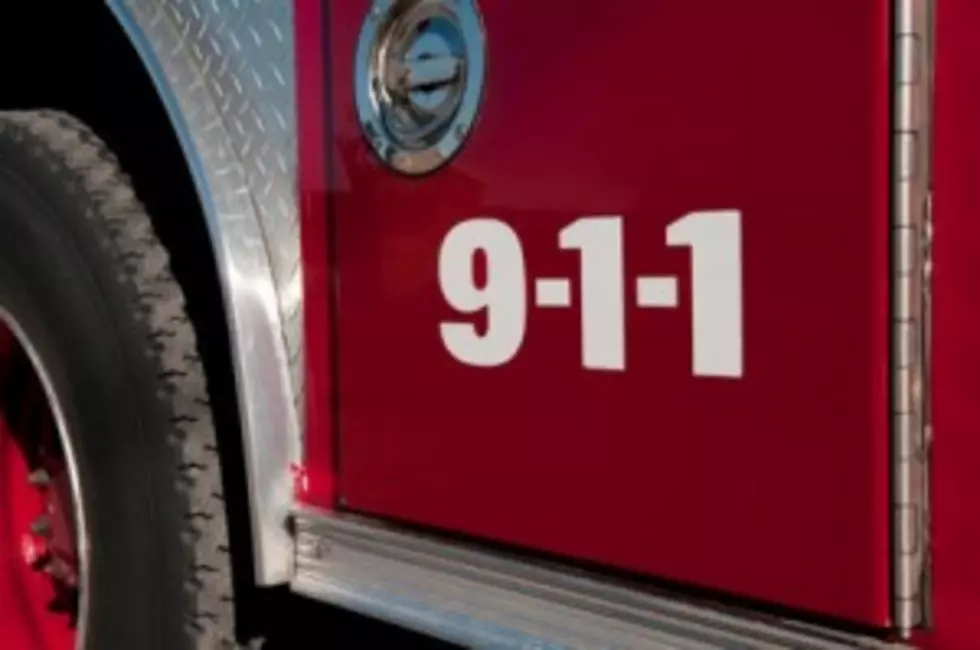 Car Catches Fire Closes Idaho Highway
GordHorne, ThinkStock
HORSESHOE BEND, Idaho (KTVB) - An SUV sparked a grass fire along Idaho 55, forcing crews to shut the highway down for a couple hours Sunday afternoon.
It happened at about 2:20 p.m. at milepost 68, north of Horseshoe Bend. Idaho State Police say 19-year-old Boone Rhinehard was driving his Jeep Grand Cherokee southbound, when he noticed the vehicle smoking and pulled off the roadway.
Rhinehart's SUV and the trailer he was hauling quickly became engulfed in flames. The grass around the vehicle also burned. Police initially shut down the highway in both directions. It was partially re-opened to a single lane a short time later.
Witnesses told KTVB that traffic was backed up for miles, while crews worked to clear the scene.