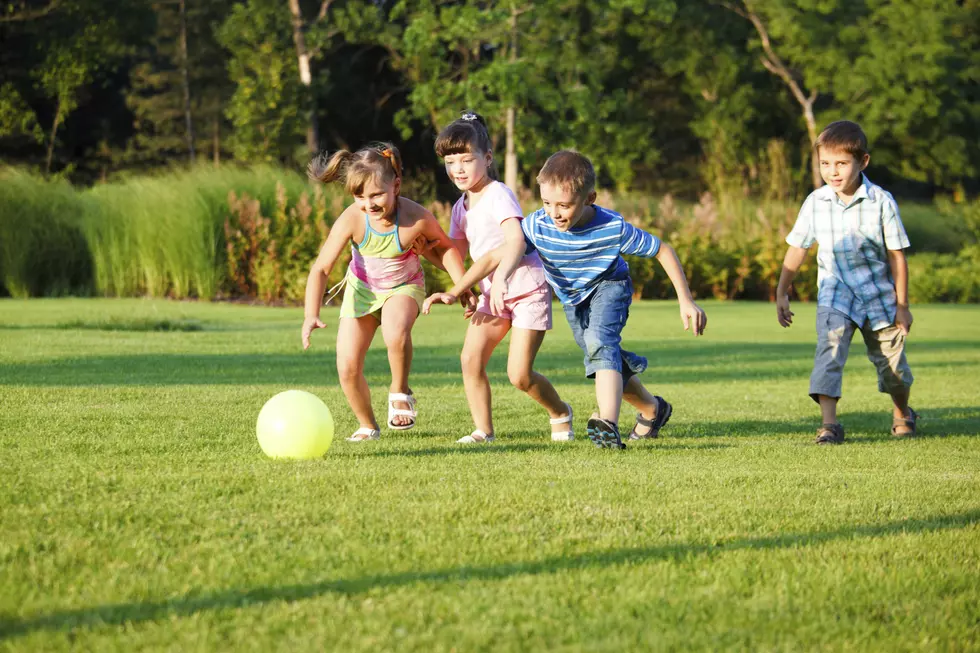 Do Our Kids Have Too Many Sports Team Practices?
iStock
Rather you are a fan of school sports or not, they are a big part of our school systems and our communities.
There are great benefits that come from of school athletics. Although, if your child has 6 practices a week their academic and family life can suffer because they are NEVER home!
From a parents perspective, it can be extremely difficult to juggle a family schedule. Especially if you have athletes in your house. Practice seems to take priority and everything else suffers.
Before you know it, your child is behind on the their homework. You haven't had more than a 10 minute conversation with them in the past month. Dinner has become takeout or cold cereal. Basically, your home life is crazy because your child is always at practice. Dedication is good but how many practices is too many practices?