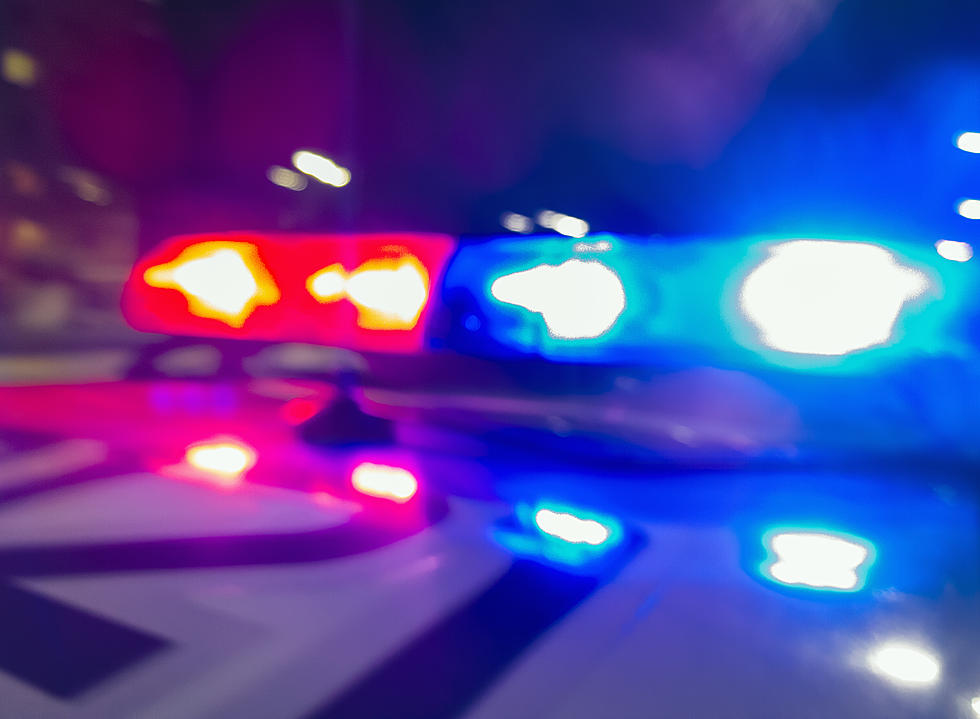 East Idaho Woman Hospitalized after Pursuit Called Off
Getty Images
POCATELLO, Idaho (KLIX)-An east Idaho woman was injured after she allegedly fled from authorities Wednesday night in Pocatello.
According to Idaho State Police, 26-year-old Marita Gonzales, of Pocatello, had fled from a Bannock County Sheriff's Deputy who had stopped pursuing her at around 12:30 p.m. Gonzales was driving a 2003 Cadillac DeVille when she went into an intersection at a high rate of speed and crashed into a parked commercial vehicle.
ISP said in a statement Gonzales was not wearing a seat belt and was thrown from the car. She was taken to Portneuf Medical Center in Pocatello. The incident is under investigation.
Enter your number to get our free mobile app