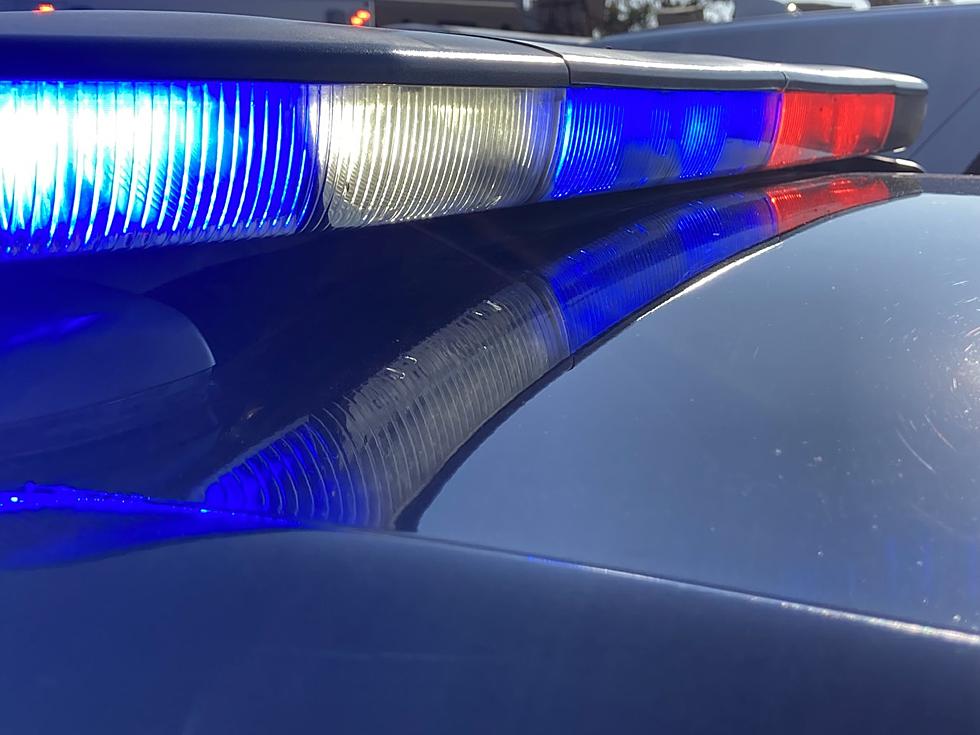 Man Dies Following Motorcycle Crash Near Sweetwater
Benito Baeza
SWEETWATER, Idaho (KLIX)-A 71-year-old man died after crashing his motorcycle into another last week near Sweetwater. According to the Idaho State Police, the crash happened July 8, on U.S. Highway 95 when two motorcycles traveling together crashed. The 71-year-old man rear-ended the other motorcycle as it began to turn onto a side road. The individual was taken to an area hospital where he later died. ISP is investigating the crash.
We Can All Agree Boise Is Not Supposed To Be In Mountain Time, Right?
Let's take a close look at the Time Zone Map here in the US to try to understand it better. Right now, I have no idea why Western Idaho is still in Mountain Time. If you live here and are wondering why it's still dark outside at 10pm, then you feel me.
Let's see what we can learn from the map.
More From News Radio 1310 KLIX