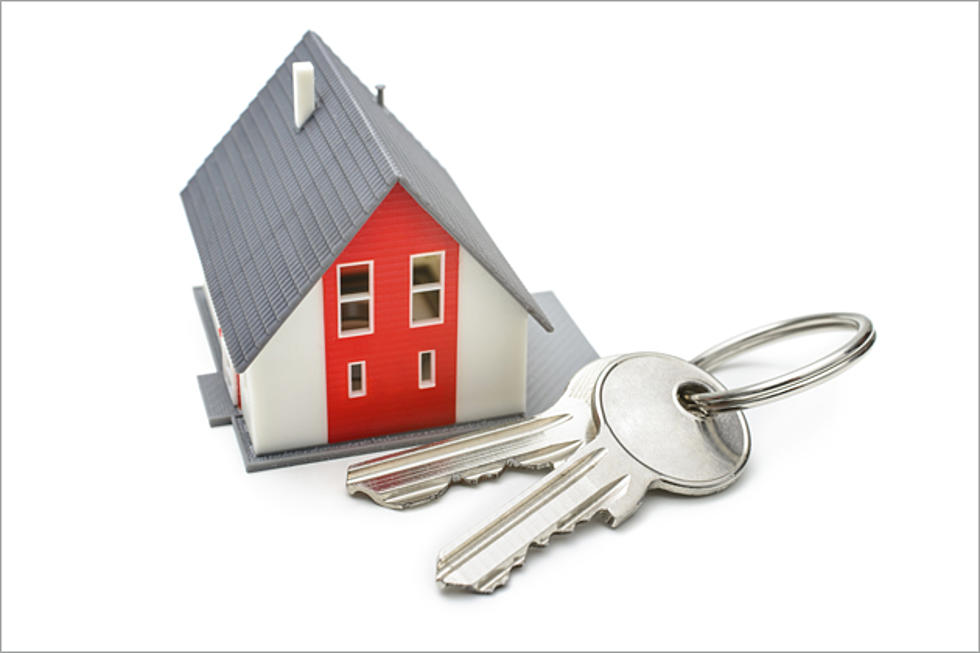 Home Buyers Should Ask Sellers About These 5 Things Before Making an Offer
iStock
You've found the perfect house, with the perfect layout, a perfect yard in the perfect neighborhood and you can totally see yourself living there. Houses can sell pretty quickly, so you need to make an offer right away. But before you make that offer, be sure to step back and get some crucial information that only the sellers can provide.
Most of the time, the home-buying process is peaceable and you aren't outside your bounds to casually ask some questions of the sellers. If you aren't comfortable with this approach, pass the questions to your real estate agent and have him or her get the answers for you. Either way, there are things you need to know from the current homeowner before you actually make an offer.
Pricing
Before making an offer, you need to get more information about the pricing on the home. Find out how flexible the seller is on price so you don't offend them with a lowball offer. Get an understanding of what they owe on the house so you know what they're hoping to get out of it. And if it's listed as a short sale, make sure the lender will really allow that. Knowing what is being earned on the house will also help you determine if the owner has lived there or just flipped it.
You should also find out what other similar houses in the neighborhood have recently sold for so you can make a comparable and informed offer. Also inquire about the average cost of utilities per month. When you buy a new home, your monthly household costs can change dramatically and you need to know what your bills will be before you commit.
Motivation
Knowing how motivated the seller is will help you a great deal when constructing your offer. Ask how long the house has been on the market and why the homeowner decided to sell at that time. It's also helpful to ask if there have been other offers so you can prepare for any upcoming negotiations. If the house recently went on the market and already has multiple offers, for example, your offer will have to be aggressive. But if the house has been for sale for a while and there aren't any current offers on the table, you might be able to work out a lower asking price with a seller who just needs to sell the thing already.
Updates
If you're considering buying a resale home, you need to make sure you're not buying the previous owner's problems. And if you are buying some older-home issues, you want to make sure that's reflected in your offer. So, talk to the owner about what updates have been done on the home. Find out:
how old the roof is
if the home has been insulated
if the appliances are newer (and therefore more energy efficient)
how recently were HVAC, plumbing and electrical systems updated
if and when the place has been repainted and the flooring updated
Older homes might also have lead paint and radon issues, but if the seller has kept up on updates and modern improvements, the age of the home shouldn't end up being a burden for you. If there are things you know you'll need to fix, that could affect your resale earnings and monthly household budget and should be planned for in your offer.
Neighborhood
The current homeowner is the best person to ask about the inside scoop on the area. He'll know if there are any nuisances you should know about before you buy. He'll also know the best places to go to shop, eat or hang out. He can tell you if there's a neighborhood association that gives you discounts at local shops if you're a member.
You can also find out what schools your kids will go to and if it's best to walk, drive or bus them. Keep in mind, though, that since the seller's goal is, obviously, to sell the house. You may also want to talk to the neighbors about some of these things too, since the homeowner may not want to reveal any negative information that might push you away.
Everyday Stuff
Finally, the owner of the home you want to buy knows all the little secrets to living in the house. Ask him about what most surprised him when he moved in. Find out when trash day is and when the large-item pick-up is scheduled. He can tell you when the neighbors plan a block party or the church down the street has a community ice cream social.
The owner will be able to tell you that sometimes the light in the living room flickers on for no reason, or which door sticks in the summer. You can find out who he uses to trim trees, mow the yard, spray for bugs, run maintenance checks on the furnace, and clean the chimney. And make sure you ask for warranty and installation paperwork for major improvements in case there are issues.
He will know which spot in the backyard is best for watching the fireworks on the Fourth of July, or that the parade route is just a block away and you can set down chairs early if you make friends with the neighbor behind you. Most people have loved their home and are happy to share all its little character quirks with you if you just ask.
More From News Radio 1310 KLIX