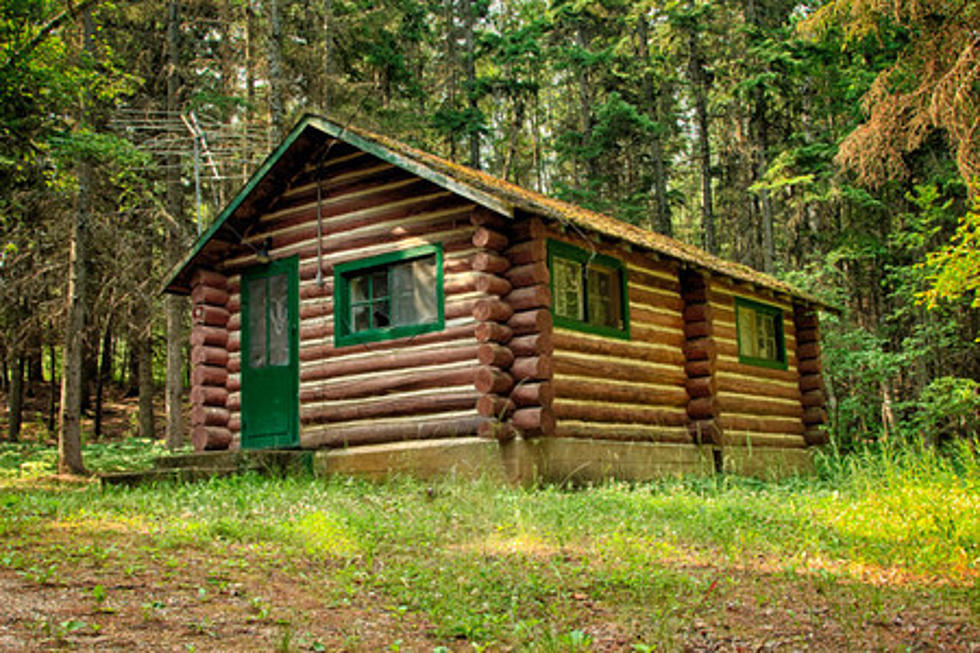 Idaho Auctions Off 39 Priest Lake Cabin Sites
sprokop/ThinkStock
COEUR D'ALENE, Idaho (AP) — The Idaho Department of Lands has auctioned off 39 cabin lease sites at Priest Lake in northern Idaho as it continues its plan to divest itself of the lucrative but difficult-to-manage assets.
State officials say the auction Saturday in Coeur d'Alene generated $18.9 million for the public education endowment.
The agency says 38 of the lots sold to current lease holders and one lot had competitive bidding won by a non-lessee.
State officials say the appraised value of that property was $740,000 and it sold for $1.1 million. The winning bidder must also pay the former lessee the appraised value for the cabin.
Two lots did not receive any bids at the auction.
Officials say the amount of state land sold at the auction is about 45 acres.
More From News Radio 1310 KLIX