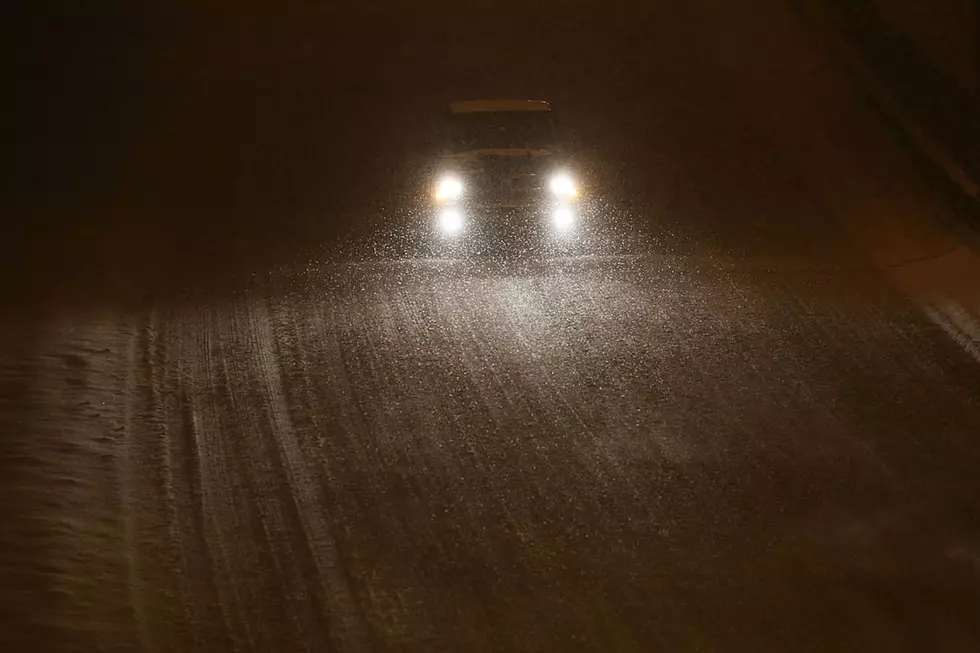 Idaho Driver Arrested; Allegedly Aimed Gun At Driver That Honked
Spencer Platt, Getty Images
A motorist in southwest Idaho was arrested after reportedly pointing a gun in the direction of a driver that honked at him. The incident is being called an act of road rage by police.A 20-year-old man operating his motor vehicle near the city of Caldwell, which is located 28 miles northwest of Boise, was arrested by area police after he allegedly flashed his gun in the direction of a man and woman that were traveling near him. It's been reported that the actions of Cody White, a native of Melba, were in response to the other vehicle honking at him for some unknown reason, according to information shared by idahonews.com.
No shots were fired by White, who was driving alongside the other vehicle on S. Indiana Avenue, at approximately 5 p.m., on December 4. White is being charged with aggravated assault, which in the state of Idaho (Section 18-905) can carry a jail time of up to five years, probation and a fine of $5,000.
The couple that reported White were both in their mid-twenties, and no further details about them has been released. White was found with a firearm inside his vehicle by area police.
According to a survey taken by AAA, approximately 80% of U.S. drivers have admitted to experiencing road rage at least once behind the wheel. Forty-five percent of drivers in the country also admit to using their horns regularly.
No information about a court date for White has been released.
More From News Radio 1310 KLIX