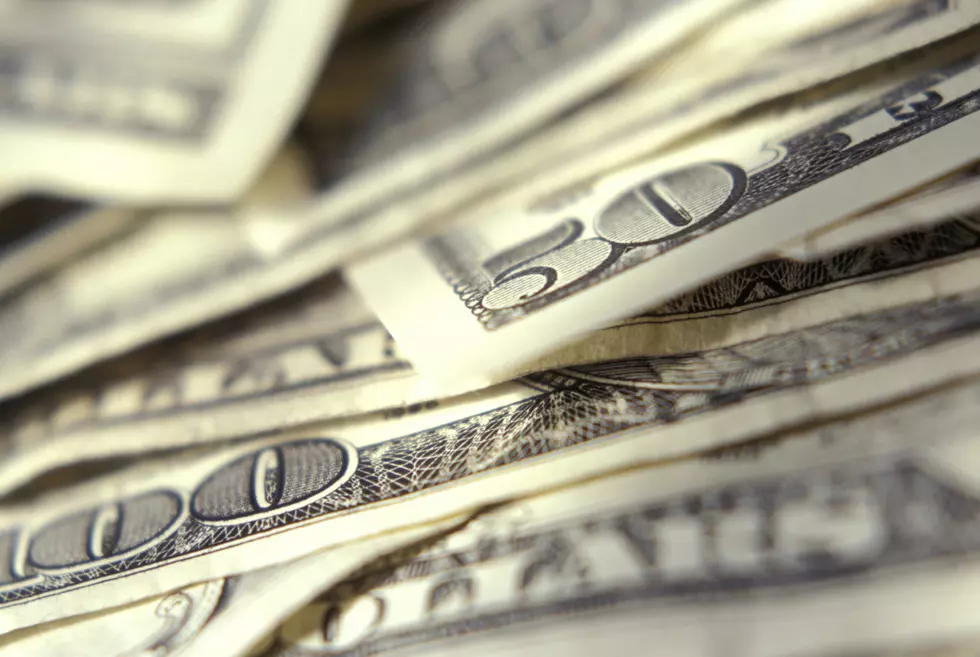 Idaho Spends Most of Its Emergency Opioid Grant on Treatment
Credit: Ingram Publishing, ThinkStock
BOISE, Idaho (AP) — Idaho spent the vast majority of its share of federal emergency money intended to fight the nation's opioid crisis on treatment, much like other states that have not expanded Medicaid, according to an Associated Press analysis.
Idaho was awarded $2 million under the 21st Century Cures Act grant program, with roughly $1.2 million of that amount going to treatment so far. Approximately $156,000 more has gone to prevention, and nearly half a million to recovery services. Idaho spent a relatively small amount — roughly $30,000 — on administration.
The Associated Press obtained data using the Freedom of Information Act to examine how states spent the federal money. To a large extent, the differences depend on whether states participated in the Affordable Care Act, commonly called "Obamacare."
Every state that did not expand Medicaid allocated at least 58.8 percent of their funding to treatment services. Idaho allocated nearly 65 percent of its funding to treatment services.
More From News Radio 1310 KLIX