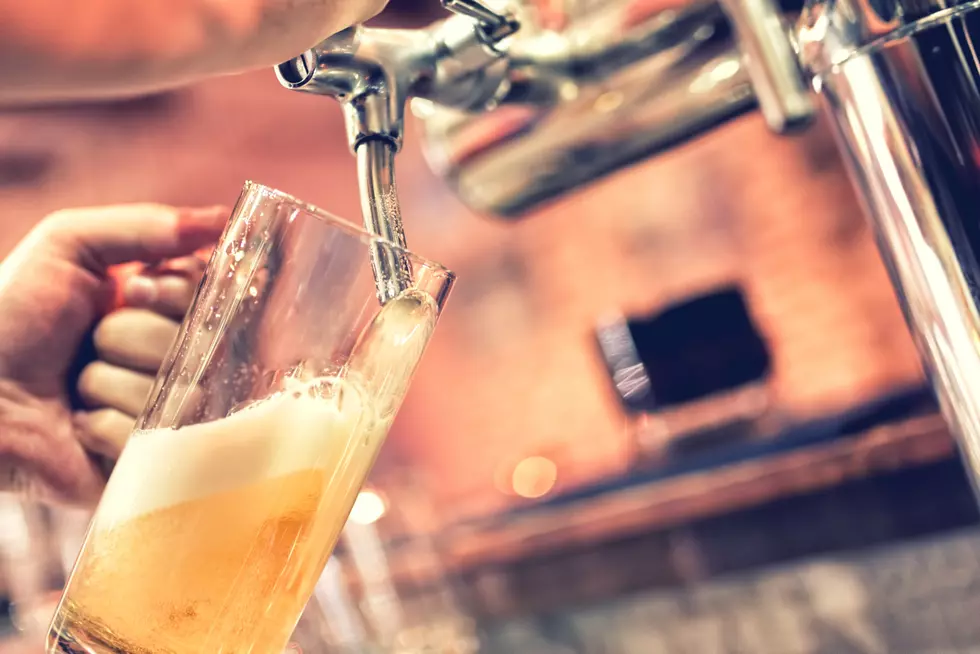 Idaho to Stop Enforcing Booze Restriction Law
Bogdanhoda
BOISE, Idaho (AP) — Businesses licensed to serve alcohol during live performances depicting sexual acts will no longer face consequences from Idaho State Police under a newly reached agreement.
The American Civil Liberties Union of Idaho, along with several other Boise attorneys representing artists and artistic venues, said Wednesday's settlement of a lawsuit marks an end of censorship of art throughout Idaho. A spokesman for Attorney General Lawrence Wasden says the agreement allows the state to uphold portions of the law that are constitutional.
The 28-page lawsuit, filed nearly two weeks ago, was filed on behalf of performance artist Anne McDonald, an art gallery and a repertory theater. According to the complaint, two undercover ISP detectives were served alcohol while watching a burlesque show in March. The artists agreed to pay a fine and a short suspension to avoid having their liquor license revoked.
More From News Radio 1310 KLIX