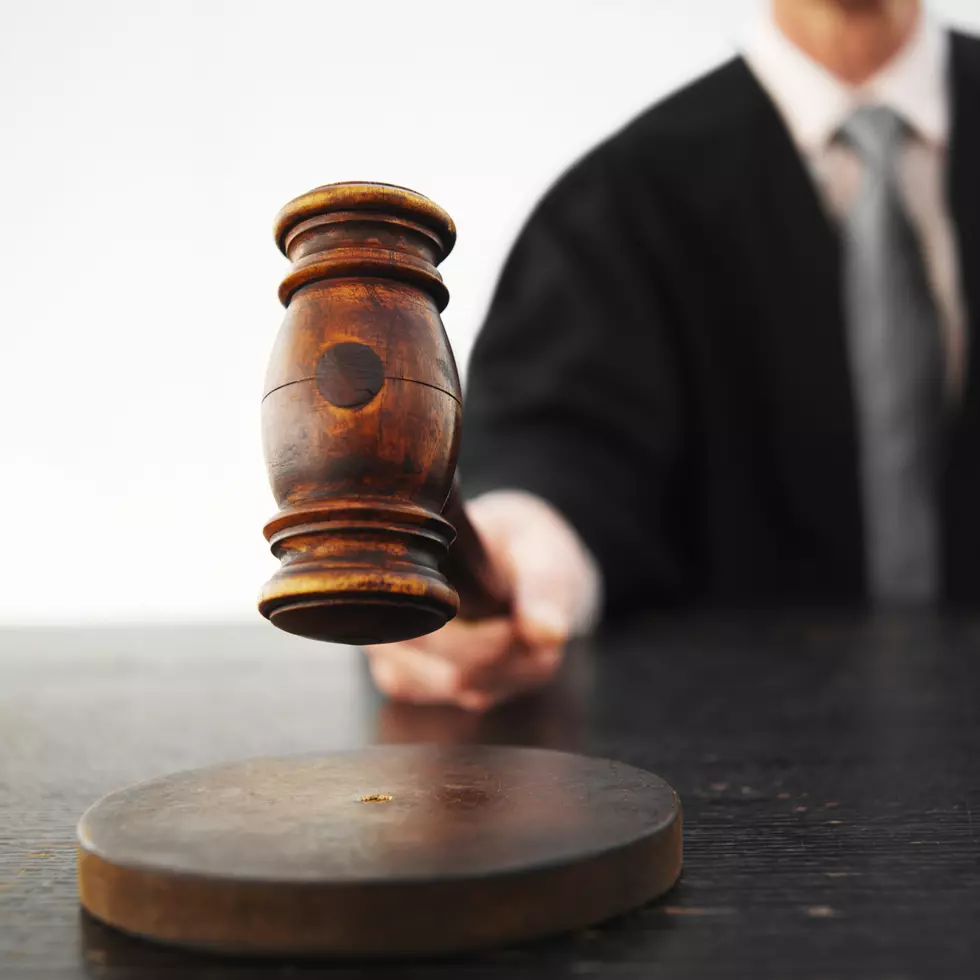 Idaho Woman Sentenced for Insurance Fraud
Getty Images
POCATELLO, Idaho – An Idaho woman has been prosecuted for insurance fraud.
Fourth District Judge Melissa Moody on Monday sentenced 33-year-old Pocatello resident Michaelynn G. Christy to three years' probation and 200 hours of community service, according o information from Attorney General Lawrence Wasden, after Christy pleaded guilty to insurance fraud in April. Christy also was ordered to serve four days in jail with credit for time served. She was fined $500.
Wasden's office explains:
An investigation revealed that in March 2015, she'd filed a claim with Esurance for an alleged hit-and-run in the parking lot of a Boise Walmart. However, investigators determined the damage to Christy's vehicle was not consistent with just one accident or impact. She later admitted to a Department of Insurance investigator that her car was not struck as claimed. Instead, she admitted that she'd driven her car into a carport post and that her brother had backed into her car.
Christy, as part of the plea agreement, agreed to pay $1,517 in restitution to the Idaho Department of Insurance and $179 to Esurance.
More From News Radio 1310 KLIX