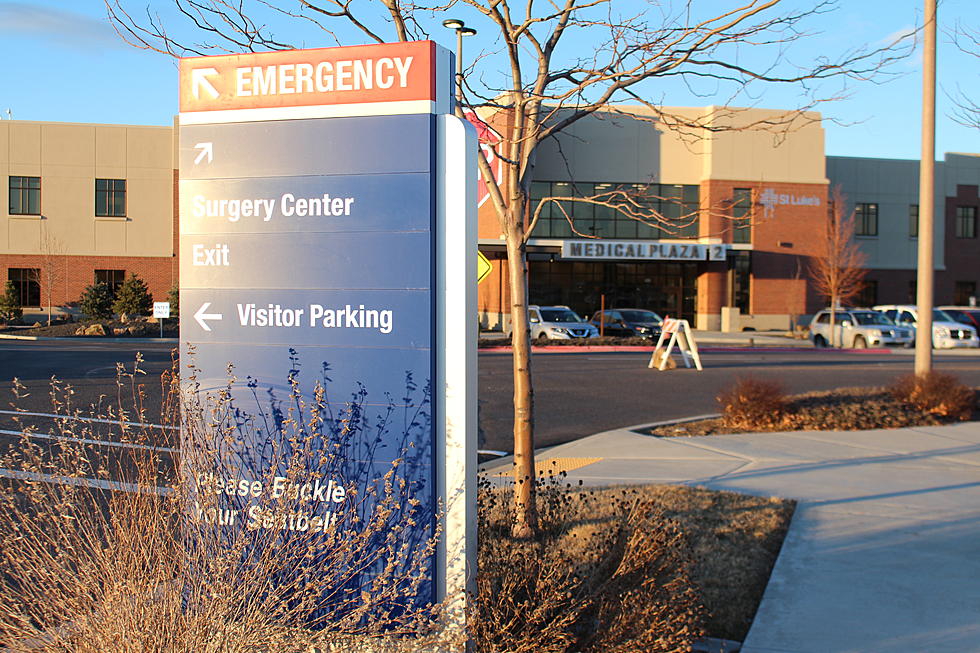 Patients and Visitors to St. Luke's Hospitals Will Need ID Badge
File photo by Andrew Weeks
TWIN FALLS, Idaho (KLIX)-Patients and visitors to St. Luke's Health System hospitals will need to have a guest photo ID badge made. St. Luke's Health System announced the guest badge IDs will be required starting Monday, March 27, at St. Luke's Magic Valley, Medical One Plaza, and St. Luke's Wood River.
All Visitors will Need Guest ID Badge Made at St. Luke's
Anyone who shows up for testing, outpatient procedures, or diagnostic imaging or just visiting will need to have an ID made when the first enter St. Luke's facilities. St. Luke's said people will need to be prepared to show a photo ID, exceptions will be made for anyone who does not have a photo ID, so a peel and stick guest badge can be made. The patient or visitor will be required to wear the badge during their time at the St. Luke's facility. Anyone under the age of 14 will have a photo of the parent or guardian on them.
Officials said in a statement the hospital system is implementing the new policy for safety and to create a supportive environment. "This guest badge system is currently being used at many hospitals across the United States, and it has proved to be very effective," said Abbey Abbondandolo, senior director of security for St. Luke's Health System in a prepared statement. "This photo identification badge system is an easy and effective way to increase safety by identifying everyone who enters our hospitals and enables us to better assist with patient and visitor needs."
Look: The 6 Most Haunted Buildings In Southern Idaho Are Terrifying
Most of the buildings on the list are famous for being haunted. The Old Idaho State Penitentiary would be scary even without ghosts and the old Albion College just looks like a terrifying location.
More From News Radio 1310 KLIX