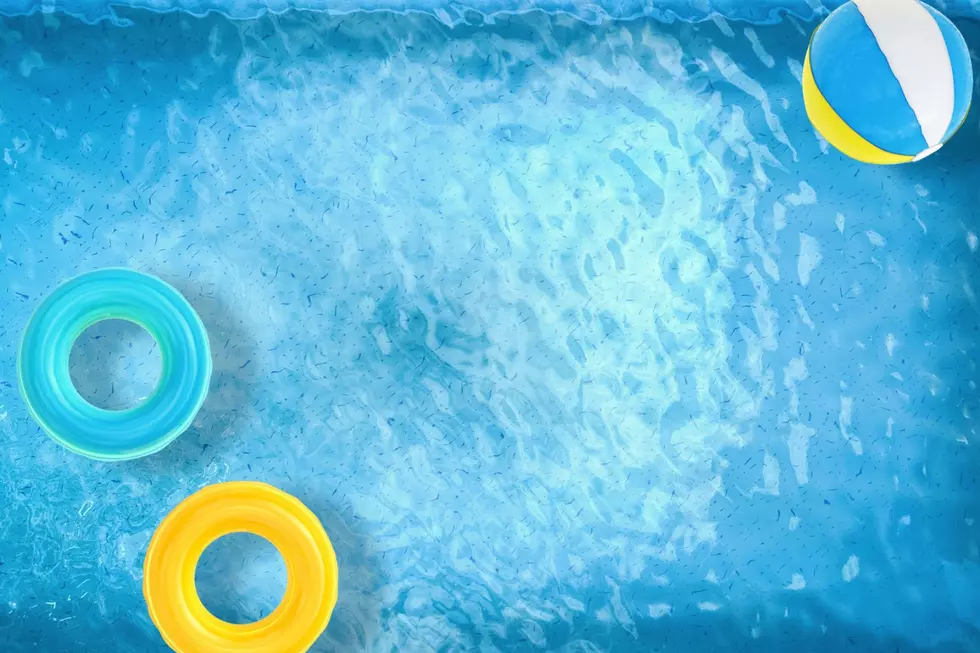 Which Magic Valley Pool is Opening Soon and Why is Twin Fall's Closing?
Credit: PhonlamaiPhoto
Summer is around the corner, but first, we need to enjoy Memorial Day weekend. While the weather won't be ideal this year, there is still a need for swimming and enjoying the holiday weekend. While some pools won't be open for a little bit, the Twin Falls pool will still be open. The dome will remain on through the holiday weekend, but soon the pool will be closed to get ready for summer, and other pools will be opening as well. Here is what you need to know about the pools around the Magic Valley and when you can tan and cool off around the pool.
Twin Falls Pool Closing for Dome Removal
The Twin Falls City Pool will remain open during the holiday weekend, with the dome on. The hours this weekend will be normal hours, with the lap swimming being closed from 11:30 AM to 5 PM on Saturday though. The pool will be open on Memorial Day for open swimming from 12 PM to 4 PM and also for the Wiggle Track, diving boards, and lap lanes. The pool will be closed the following day and will remain closed from Tuesday, May 30 to Thursday, June 1 for taking down the dome, and will reopen on Friday, ready to go for the summer. Make sure to click the link above for all the hours and details on the pool.
Magic Valley Pool Opening this Summer
If you live outside of Twin and don't want to drive into town or are looking for a less crowded area, the Buhl pool will be opening on Tuesday, June 6. A few weeks ago there was a story about the Buhl pool potentially not opening due to a lack of lifeguards, but they have gotten enough applicants, they are trained and the pool is finalizing maintenance so it can open soon. Unfortunately, it won't be available this weekend, but the weather doesn't exactly scream swimming yet anyway. For more on the Buhl pool click on the link above. 
There are other pools around the Magic Valley as well that will be opening soon. It is good to see that one thought to be closed was able to work things out and to see that the Twin Falls one will be popping the bubble and preparing for summer. It is just around the corner, so lather up in sunscreen, throw on your bathing suits, and get ready to do a few hundred cannonballs this summer. 
Beat the Heat at Shoshone Ice Caves
Looking to get away from the heat? Head underground out in the middle of the southern Idaho desert at the Shoshone Ice Caves. Go from one extreme to another, 100 degrees above ground to below 30 degrees underground.
7 Hidden Gem Locations In Twin Falls
More From News Radio 1310 KLIX