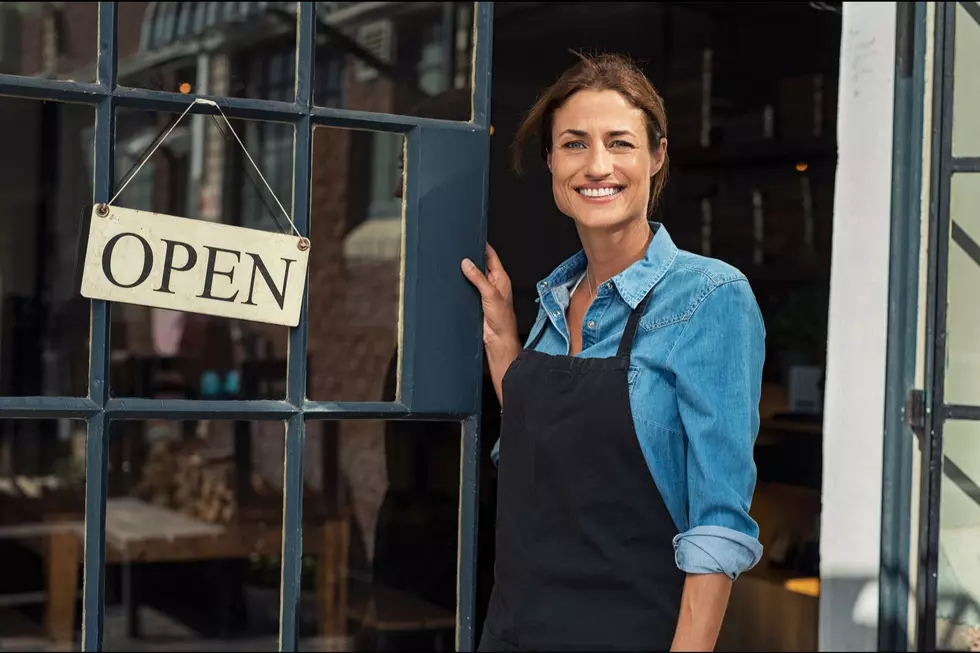 Idaho Home to Two of the Best Small Towns to Start a Business
Credit: Ridofranz
Twin Falls has become a hotbed over the last few years as a small town where many businesses come in and try and succeed, and while some stick, many often fail. When it comes to beginning a business, being successful can often be determined by a simple thing like where the place is located. There are some places where a business is determined to fail, whereas in others it will likely succeed, all depending on what the business offers and what the residents of the area will support. When it comes to beginning a business in a small town, which are the best, which are the worst, and how do the small towns of Idaho compare?
The Best and Worst Small Towns to Start a Business
When it comes to small-town business, location is a big factor, but there are other factors as well that make certain small towns the best ones to settle down in. WalletHub recently released a list of the best small towns to start a business in, and they used categories such as business environment, access to resources, and business costs. Using these criteria, it was determined that Washington, Utah is the best small town in the country to start a business, with St George, Utah second, and Cedar City, Utah third. Seeing a trend? Utah seems to be the place to go. In terms of the worst small towns to start a business, out of a possible 1334 small towns, Cupertino, California is the worst, with Saratoga, California being the second worst, and Potomac, Maryland rounding out the bottom three. 
What Small Towns in Idaho Are Good to Start a New Business? 
Idaho is home to 8 small towns in the top 100, with Post Falls being the best small town in the state, ranking as the seventh best overall. Coeur d'Alene came in at 12 on the overall list. Nampa ranked 28 overall, with Caldwell at 39, Meridian at 43, and Eagle at 69. The Magic Valley was not left out, as Twin Falls came in as the 83 best small town in the country to start a new business. The other Idaho small town to make the top 100 was Rexburg at 80. Idaho Falls and Moscow barely missed out at 113 and 115 respectively. To see the full list, make sure to click the link above. 
Utah and Idaho appear to dominate the list, proving that the smaller towns in the area are growing rapidly and will continue to do so as businesses move in and seek success in these areas. Twin Falls and the towns around Idaho have seen some come in and succeed and others fail and move out in less than a few years. Idaho is growing and is a great place for these businesses to expand or begin, so be ready cause our small towns are growing by the day.
11 Reasons You're Lucky To Live In Southern Idaho
Southern Idaho is amazing and you're lucky you live here.
Honest Twin Falls Welcome Signs
I'm pretty certain that most people don't fully understand what 'Twin Falls' actually means. On that note, if Twin Falls had an honest welcome sign: what would it say?
More From News Radio 1310 KLIX